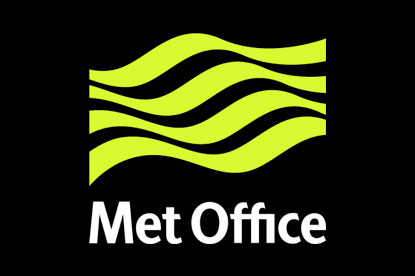 A campaign for Best Western Hotels GB is set to run for a month on the revamped www.metoffice.gov.uk site, starting this week.

The hotel group's ads will be updated in real time to keep users informed of new offers and prices as they become available.

It is also aiming to supply competitive rates on its 280 UK hotels, offering the lowest available prices on any hotel booking website.

Three million people regularly visit the Met Office site, with 45 million page impressions made per month.

Charles Ewen, the head of web business at the Met Office, said: "This initiative gives companies the chance to place their brand alongside that of the Met Office. By opening up this new revenue stream, we will be able to invest more into the service provided on our website."

The campaign will also include a promotion offering two-night breaks, via a series of online skyscraper ads.