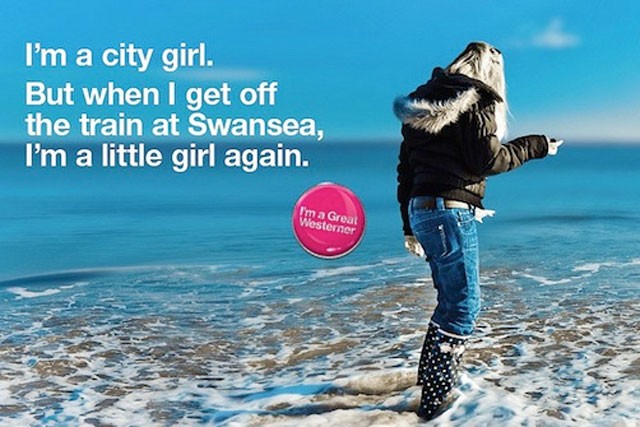 McCann is tasked with creating outdoor, digital, press and radio campaigns telling customers about the £15 billion being spent to improve First Great Western's lines, trains and stations.
The brief is a new one and, as such, there is no incumbent. First Great Western's head of marketing, Philip Edgerton, ran the pitch.
The Interpublic agency was appointed after a competitive pitch against four other agencies.
Less than 48 hours after First Great Western appointed McCann, the company drafted a press ad thanking consumers for their patience and understanding for the delays caused by severe wind and rain.
A spokesman for the rail company said McCann's appointment does not affect Leith, which has handled First Great Western's brand advertising since 2010 and is responsible for its 'I'm a Great Westerner' campaign.