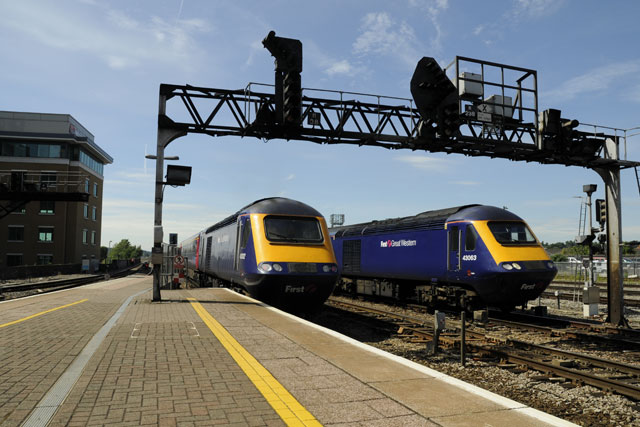 First Group had begun a review of its advertising requirements in August after being awarded the contract to operate the line with its £13.3 billion cash big against Virgin Trains' £11 billion.
The operator had been speaking to agencies directly about the brief, with the winning shop expected to play an integral role in establishing the FirstGroup brand and attracting new customers.
In a statement this morning First Group said: "We were notified late last night that the Department for Transport (DfT) has apparently discovered significant technical flaws in the way their franchise process for the InterCity West Coast was conducted and have consequently cancelled the competition for this franchise."

"We understand the DfT has ordered two urgent independent inquiries into the West Coast competition and the wider DfT rail franchise programme.
"Until this point we had absolutely no indication that there were any issues with the franchise letting process and had received assurances from the DfT that their processes were robust and that they expected to sign the contract with FirstGroup soon.

"We are extremely disappointed to learn this news and await the outcome of the DfT's inquiries."

First Group was unable to comment on the state of the pitch. It started looking for ad agencies to handle its £20m account in August, after having won the £5.5bn franchise against a bid from the incumbent Virgin Trains.

It was due to take over the line in December but the decision leaves Virgin Trains operating the service for the time being.