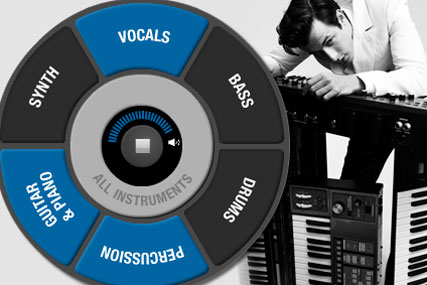 The ad enables Spotify users to create their own unique mixes of three Mark Ronson tracks – 'Bang Bang Bang', 'The Bike Song' and 'Somebody To Love Me'.
The individual elements of each song can be turned on and off as each track plays.
The ad unit has been developed by a company called MXP4. It offers "an immersive game-like experience".
Louise Gitlin, new services account manager at Sony Music Entertainment UK, said: "We think this promotion is a perfect fit for Mark given his prominent position as a DJ and producer.
"The app is something new and innovative and it is a great way of having Spotify users interact with his music."