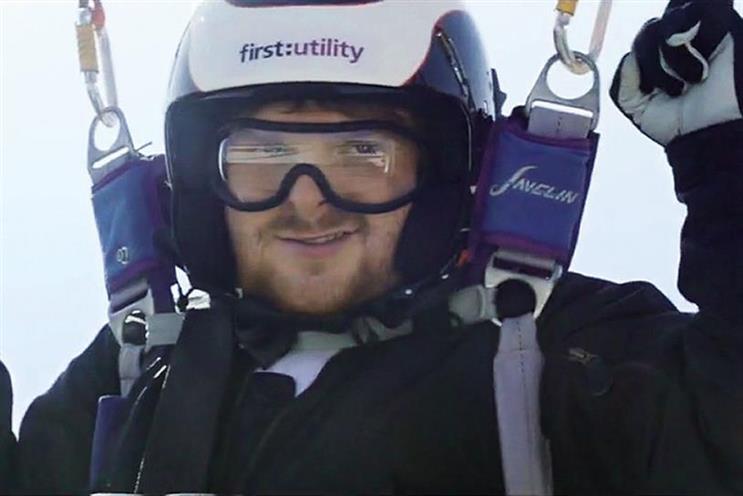 VCCP won the pitch against three agencies. Upstart Films, the incumbent, did not re-pitch for the business. The process was handled by AAR.
In January Upstart created a TV ad for First Utility called "poker" that featured a voiceover from Mark Strong, the film and TV actor.
Paul Cable, the head of marketing at First Utility, said: "Thanks to some strong work with We Are Spectacular we've evolved our brand proposition and messaging, and now need a creative platform to activate it.
"VCCP displayed a level of thinking and creativity that not only builds on this proposition but takes us in an exciting and bold direction.
"In a market where millions of UK households are disengaged and spending too much money on their energy, we need a campaign that can inspire people to take action."
First Utility, which was launched in 2008, is privately owned by its founders and other individuals and has a relationship with Shell. It has been exploring a stock market flotation for several months.
There is mounting pressure from the government and UK regulators for greater competition in the energy industry to prevent customers from being overcharged.