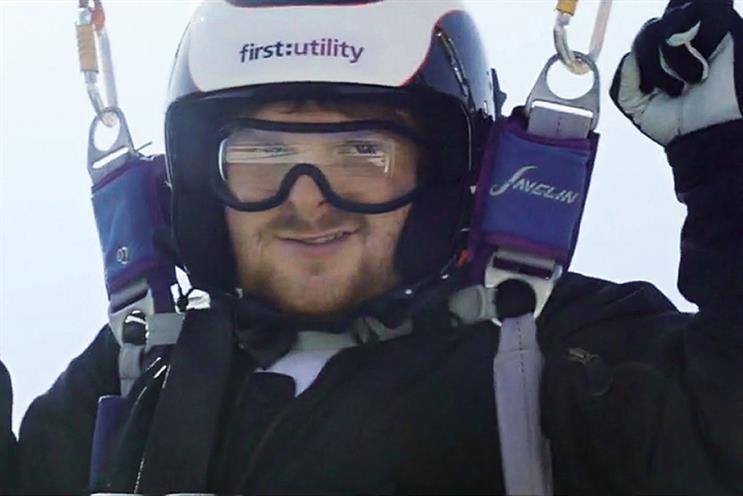 The company currently works with Upstart, which is repitching. The agency launched a TV ad, "poker", in January that featured a voiceover from Mark Strong.
First Utility is planning to select an agency by mid-September. The process is being handled by AAR.
A spokeswoman for the company said: "We have had a very positive relationship with Upstart for two years, in which time they helped us build brand awareness with our first national TV campaign.
"As part of a regular process in line with our business growth and brand evolution, we are carrying out an agency review to ensure we have the right advertising partner for the next stage of our journey."
Earlier this week, First Utility became the subject of a £500 million takeover bid from the private-equity company CVC Capital Partners.
First Utility is privately owned by its founders and other individuals and has a relationship with Shell. It has been exploring a stock market flotation for several months.
There is mounting pressure from the government and UK regulators for greater competition in the energy industry to prevent customers from being overcharged.
Following the summer budget, the government said it wanted to create a system by 2018 that would allow people to switch suppliers within 24 hours of giving notice.
The Competition and Markets Authority is expected to release its final recommendations for energy-market reform by the end of the year.