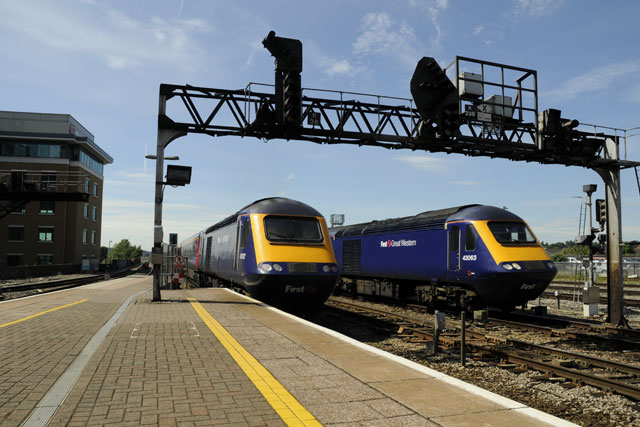 The company won the contract to operate the line last week after bidding £13.3 billion cash against Virgin Trains' £11 billion. It is due to run the service from December until the end of 2028 after promising to attract millions more customers to use the service.
The operator has approached agencies directly about the brief and the winning shop is expected to play an integral role in establishing the FirstGroup brand and attracting new customers.
Elvis was responsible for creating Virgin Trains' advertising. Its recent campaigns include "don't go zombie".
It is unclear whether the brief covers advertising for FirstGroup's other rail franchises, which include First Great Western and First Capital Connect. Agencies that work for the company include The Leith Agency, 20:20 and Dig for Fire.
The decision by the Government to hand the contract to FirstGroup angered Sir Richard Branson, whose Virgin Trains operation has held the franchise for 15 years. He has called for an apology from the Prime Minister, David Cameron, and may demand a judicial review of the decision.
The West Coast Mainline is used by 31 million passengers between London, the Midlands, North Wales and Central Scotland each year.
Separately, Branson's Virgin Atlantic has announced that it is planning to launch its first domestic service, flying passengers between London and Manchester.
Follow @Jezzalee