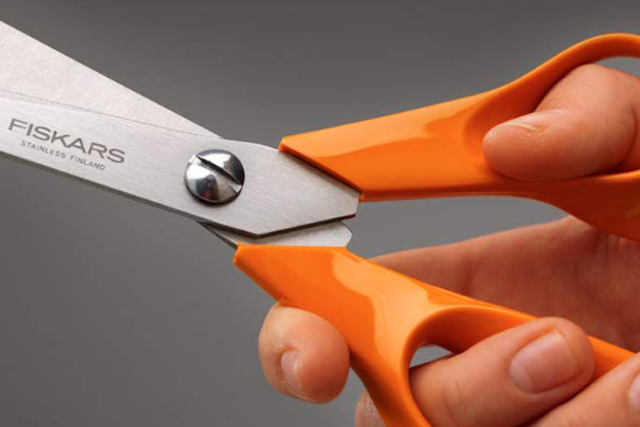 Fiskars gardening tools division traded under the Wilkinson brand until 2009. It acquired Wilkinson Sword's gardening tools division in the 1990s and bought the license to use the Wilkinson's name, which it did for 19 years.
However in 2009 the company decided to reposition its gardening tools in the UK market as Fiskars products, a brand which is more dominant in Western Europe.
The company is looking to launch a spring campaign to back the rebranding.
There is currently no incumbent on the above-the-line media account, which will focus largely on TV advertising. However the agency Attinger Jack has bought press advertising for Fiskars in the past year.
Agencies have been given a brief that focuses on a weed-puller tool.
The three agencies pitched to the client last week and a result is expected in the coming days.