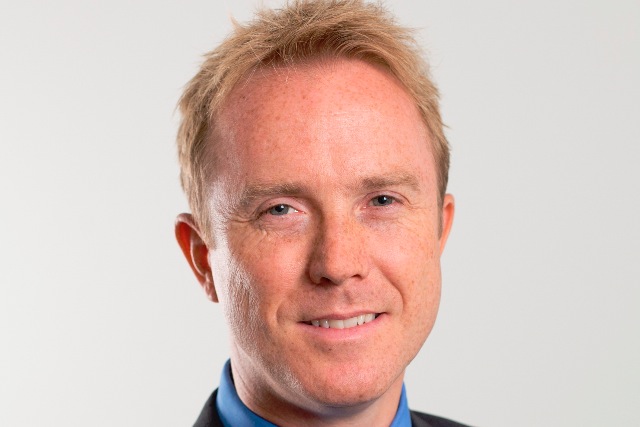 Anderson joins Fitness First from Virgin Australia Airlines, where he was general manager for brand strategy and performance. He replaces incumbent Steve Wheeler.
Before that, he worked for several years in the hospitality sector, holding a number of senior posts at InterContinental Hotels Group, including vice-president of global brand management for Crowne Plaza and InterContinental in London.
His arrival at Fitness First coincides with an announcement by the firm that it has increased member retention levels and new memberships by over 5%. The brand is aiming to double the pace of its gym rebrand programme to reach 155 clubs globally by the end of 2014.
The gym chain is in the midst of a £225m global progamme to upgrade its clubs and customer service. In January, Marketing reported that Fitness First had redesigned its corporate identity, replacing its blue logo with a red version, and that it was overhauling its gyms in a bid to move the brand upmarket, backed by an initial £1.5m marketing push.
This push will now be fronted by Anderson, who will also spearhead the group's plans to introduce innovations, including a fitness app and digital platform, slated to go live in January 2015.
Andy Cosslett, Fitness First's chief executive, said: "David played a key role in the growth of IHG's brands, including InterContinental and helped design the system that commercialised them to great success.
"His time working with some of the world's best known customer facing businesses makes him ideally suited to lead the next phase of Fitness First's journey from a traditional gym business to a 21st century fitness brand."