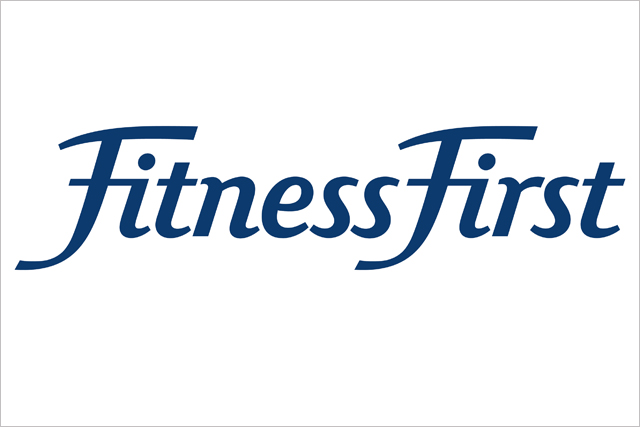 The decision marks a shift in business strategy for Fitness First, which has kept digital work in-house for the past year.
The global brief includes all of Fitness First's markets, the largest of which are the UK, Germany, Australia and Asia.
Tribal DDB has not worked with Fitness First before. It will begin on the account immediately, helping to develop Fitness First's long-term digital strategy as well as delivering response-based short-term digital work.
The brand is embarking on a new marketing push and Tribal DDB will help to create a digital ecosystem to offer a "seamless" experience across platforms, an easier online purchasing process and a richer brand experience inside and outside the 400 Fitness First clubs worldwide.
The move comes after Fitness First moved its media strategy, planning and buying business into Vizeum, part of Aegis Media, also without a pitch. Tribal DDB's appointment will not affect Vizeum.
The appointment was handled by David Langridge, the group marketing director of Fitness First.
He said: "We were impressed with how Tribal DDB understood and interpreted our vision, and we look forward to the team challenging and supporting us in providing Fitness First members with a 21st century service that combines their gym experiences with their everyday lives."
Follow @louiseridley