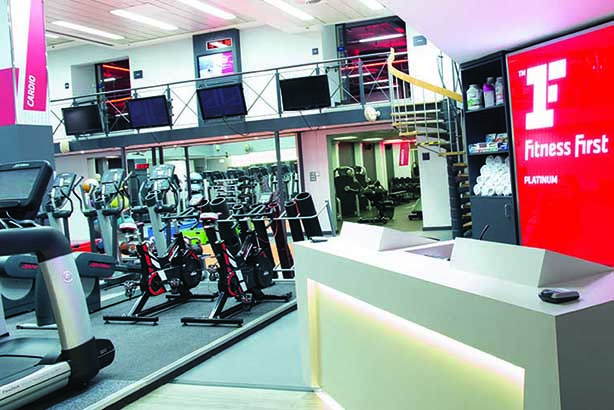 Commuters will be given free access to shower and gym facilities across Fitness First's 47 London outlets when they show their Oyster card during the strike.
The health and fitness group ran a similar campaign in 2015 around a number of tube strikes during the summer.
Fitness First, which is owned by British sports retailer DW Sports, said this year's campaign will ensure Londoners have no excuses not to get their workouts done.
Up to 4,000 Transport for London staff, including members of the RMT and TSSA unions, began the 24-hour walk out at 6pm yesterday in a dispute over job losses and ticket office closures.
The strike has left services severely disrupted, with the majority of Zone 1 stations closed.
A version of this story was first published by PRWeek.