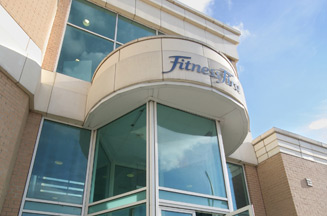 The Fitness First campaign involves offering five days free membership and a personal training session via SMS to O2 customers living in specific postcodes near Fitness First gyms.

The campaign is being run through O2's recently launched media business.

Fitness First will specifically target the brand communication to opted-in O2 customers who are interested in health, well-being and sports, aged between 18 and 35. Target customers within three miles of a Fitness First gym are sent a short text message which asks them to respond to a short code with their postcode. Those that respond receive a personalised text message reply with the address and phone number of their local gym, and with a five day voucher to use in that gym.

O2 provides Fitness First with a daily email with qualified leads of customer mobile numbers and postcodes to call the customer and book an appointment.