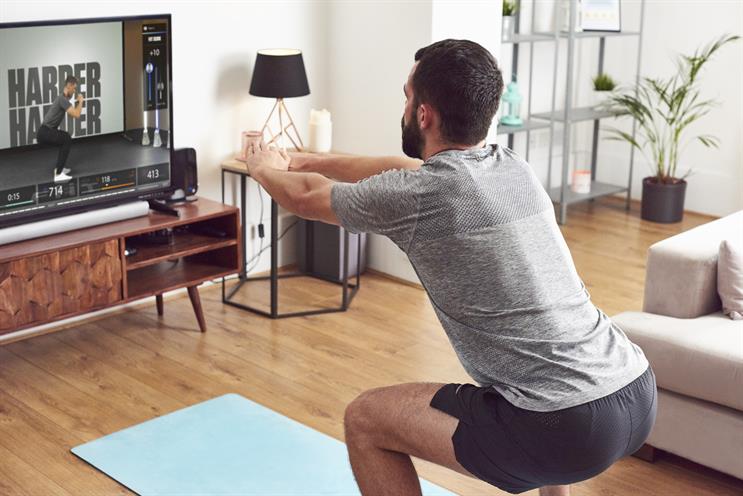 The idea behind Fiit is an online platform that allows subscribers to choose from a large variety of specialist classes taught by some of the world's top fitness instructors.
The fitness plans are delivered via a mobile app that connects to smart TVs. A strap worn across the chest tracks performance and allows benchmarking.
"Traditional gyms and studios have limitations for most people because they haven't successfully broken down the barriers to regular exercise and don't easily fit into people's busy lives," Fiit co-founder Daniel Shellard said. "Boutique studios are expensive and elitist. At Fiit we... plan to make it addictive by combining the motivation of a world-class studio experience with the convenience of a home workout powered by the fitness stars people follow."
The seed investment round was led by Connect Ventures and supported by former Innocent co-founders and current JamJar investors, Rooks Nest Ventures and Westminster Capital.
Sitar Teli, partner at Connect Ventures, noted that Fiit represents an experience that surpasses anything currently available on the market.
"This is Connect's first investment in the fitness space and we think it represents the future of home fitness," Teli said.
While there are currently no direct competitors, Fiit does acknowledge that there are other companies that sit within a similar space. These include MyZone, Peloton and ClassPass with the recent announcement of ClassPass Live (US). However, both ClassPass Live and Peloton work either through live streaming classes from the studio, or allowing the user to stream in-house produced workouts. Peloton's courses may require costly equipment, which is not the case with Fiit's proposition.
Fiit is currently signing up users for early access and is set to launch early next year.