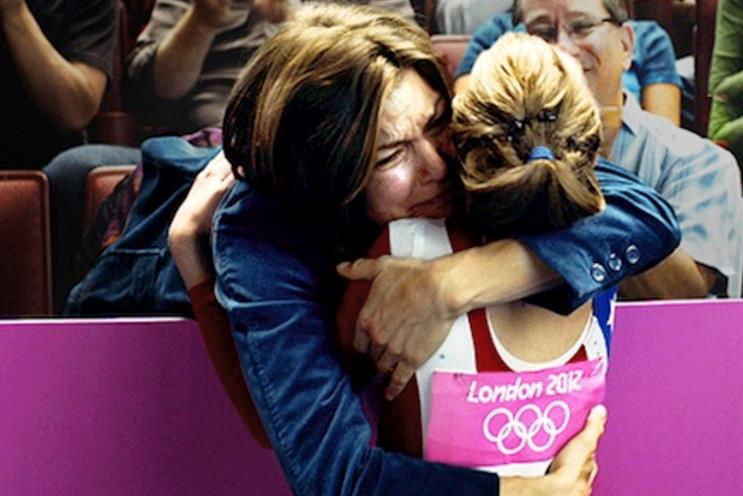 1. This is adland, so maternity doesn't mean mess (check with your mum on that bit) and we start our journey in hospital with Fisher-Price. Its 2015 ad showed women who had given birth at New Year telling the camera about their wishes for their newborn babies.
2. Ad number two starts with a newborn baby who we follow through her life into girlhood, womanhood, motherhood and grandmotherhood in 90 seconds. Yes, it's John Lewis at its heartstring-pulling, balladeering best back in 2010.
3. Some might prefer the "having kids is hard work" honesty of Procter & Gamble's inspiring 2012 spot, which brought its 'Proud Sponsor of Mums' positioning around the Olympic Games to life.
4. Of course, brands that want to reflect the complexity of motherhood don't have to limit themselves to 90-second TV ads. If you have a young daughter then this short film Dove US made last year, showing how mothers' perception of their own bodies gets picked up by the next generation, is worth a watch.
5. Our last pick brings us to British advertising's favourite matriarch, the Oxo mum (played by Lynda Bellingham, who sadly passed away last year). This 1999 spot was a farewell for the Oxo family after a campaign that ran for 16 years.
---
Recommended