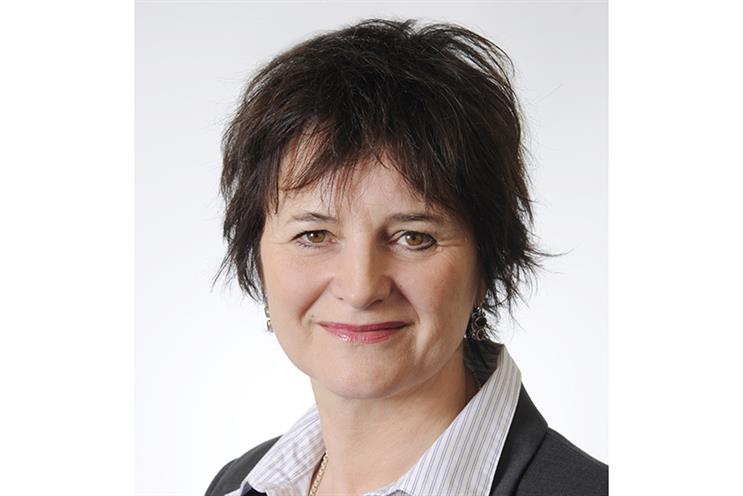 "We are now at a stage of digital maturity in marketing communications, where reflection can overtake 'test and learn'. The five big themes coming out of this new study are…

1 Sufficiency not efficiency
The trend in the last decade has been to use market mix modelling to offer 'more for less', with multi-channel strategies that optimise media spend efficiency. But we are at risk of losing sight of the overriding importance of relative share of voice to drive effectiveness. Brands must focus on overall levels of investment relative to competitors – the second most important driver of effectiveness after the creative work itself.

2 Short-term mindset not short-term media
There is a tendency to divide media selection into those media which are good at brand-building and those media which are good at brand activation. This study begins to demonstrate that every medium has the opportunity to deliver in the short-term and the long-term; it just depends how you use it. Equally, digital transformation allows every medium to offer narrow targeting; and arguably, every medium now also offers targeting at scale. Smart media marketing is nuanced, not rigid.

3 Short-term measurement hurts long-term potential
Just because digital data is instant, we tend to read it in the short-term and plan it in the short-term. Yet this study suggests that we need a long-term measurement strategy for digital that allows us to understand how it works in both long- and short-term. Neither attribution modelling nor econometrics are fully able to meet this need. We need to work together to resolve this.

4 ROMI can hurt as well as a help
Too narrow a focus on ROMI to measure business effects can distort decision-making and encourage disinvestment or short-term thinking. ROMI is really a measure of efficiency rather than effectiveness. We need to recalibrate thinking to take account of manifold brand and business effects – not just short-term financial return.

5 Emotional advertising works online too
The evidence shows that television still provides the richest creative seam for brand expression. But this study begins to evidence that it is not the box-set but the power of audio-visual entertainment that makes the difference. Online video has the potential to build long-term brand preference in new ways.


---
Effectiveness Week 2017
It is against this backdrop that the IPA is taking discussion around marketing effectiveness to a new level with our second Effectiveness Week (EffWeek) w/c 9th October this year, with continuous improvement and collaborative learning as our core objectives.
Led by our Client Advisory Board and IPA member agency Effectiveness Leadership Group, this year's thought leadership conference on 10th October will reveal new research that identifies the spectrum of ways marketing and agencies are taking action to build their effectiveness.

The conference will launch two green papers on
- overcoming short-termism
- the future of measurement strategy

Interactive workshops with CMOs and agency strategy directors including Ian Armstrong, Jaguar LandRover, Sheila Mitchell, Department of Health, Margaret Jobbing, British Gas will address

- how to balance the long and the short
- how to develop a marketing effectiveness culture
- how to integrate marcoms into the whole customer experience journey

EffWeek will be supplemented by EffWorks, our online hub – a trusted source of peer-reviewed evidence-based papers and publications."

Copies of Media in Focus: Marketing Effectiveness in the Digital Era by Les Binet and Peter Field are available from here >>>