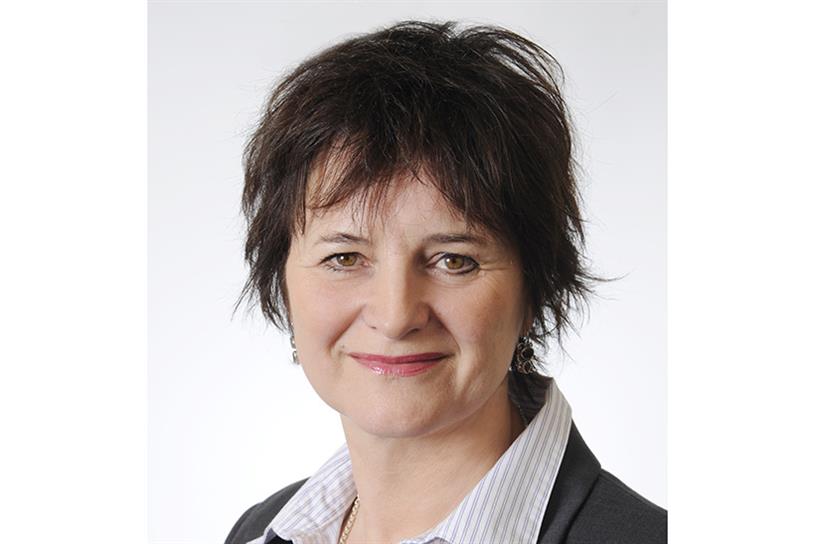 As the IPA launches the latest iteration in its IPA Databank series, Media In Focus by Les Binet and Peter Field, Janet Hull writes on the implications of the key findings.
Please sign in or register to continue.
Register for free today to be eligible for email bulletins and further access to articles.
Or
If you have recently become a member, please follow the link below to obtain your user login and password
Marketing Society member? Click here for full access