Five essential effectiveness trends from the IPA
As the IPA launches the latest iteration in its IPA Databank series, Media In Focus by Les Binet and Peter Field, Janet Hull writes on the implications of the key findings.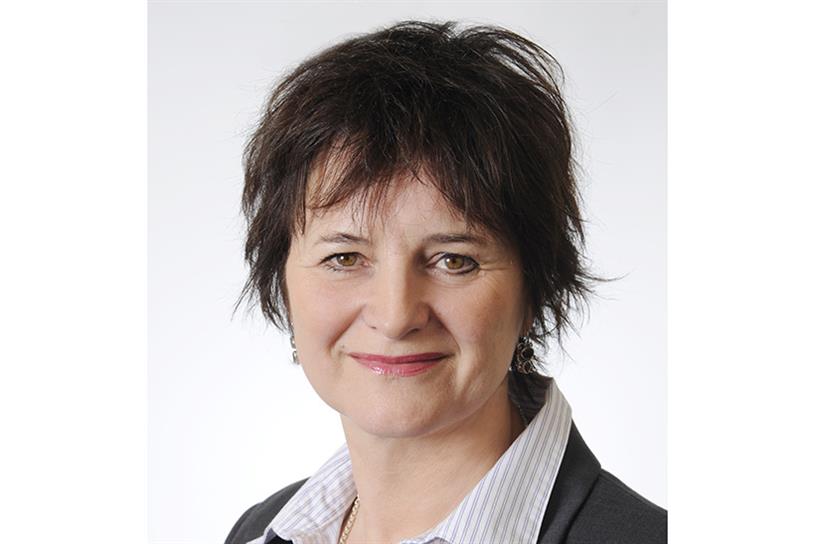 Please sign in or register to continue.
Need to activate your membership?