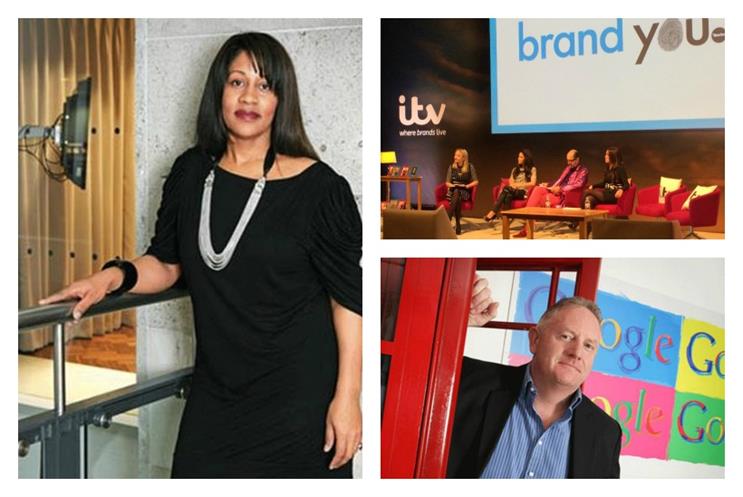 Agency villages
While Ad Week delegates voted in favour for full service agencies, MediaCom UK's Karen Blackett took the opposite stance. However, TBWA\UK's chairman and chief creative officer Peter Souter flagged up Havas Worldwide's Havas Villages – incorporating its agencies under one roof – as an example of what today's full service agency would look like.
The proof is in the pudding
Mike Darcey, News UK's chief executive, stressed the importance of charging for content, as he revealed the Times and Sunday Times passed 400,000 subscribers for the first time during the Wired Innovation Roundtable.
"Access to great sporting action from our sports rights are all helping to drive sales," he explained. "But at the heart of the papers' success remains our award-winning world-class journalism."
Brand 'you'
It was no surprise to hear that Katie Price/Jordan hasn't put her name to another brand that wasn't her own, however, she said she is open to offers.
Engine's president Robin Wight described the former Celebrity Big Brother contestant's brand as "unconventional", adding: "I think an unconventional brand can teach conventional brands a lot." Price herself said the secret to her personal brand success was: "Start small, be realistic and grow from there."
Multifaceted roles for agencies
When looking at the role of media agencies, Google's Mark Howe said they have to be consultants, and yet not lose the essence of media agencies, which, according to him, was "to buy creatively strong media often through programmatic means". He also cited the importance of mass data aggregated from clients to gain insight into consumer behaviour and usage.
Trust thy leader
Authenticity, honesty and integrity - the key words that came out of the mouths of the chief executives of McDonald's and Tesco Bank. McDonald's UK chief executive Jill McDonald said there are "real opportunities around trust", adding: "And we've made decisions that have cost millions [to benefit the consumer]."
Benny Higgins from Tesco Bank described two levels of trust at the company - transactional trust and emotional trust - and added: "You have to behave your way into trust."
Keep up to date with the latest news and conversations at Ad Week Europe 2015 via our dedicated blog.