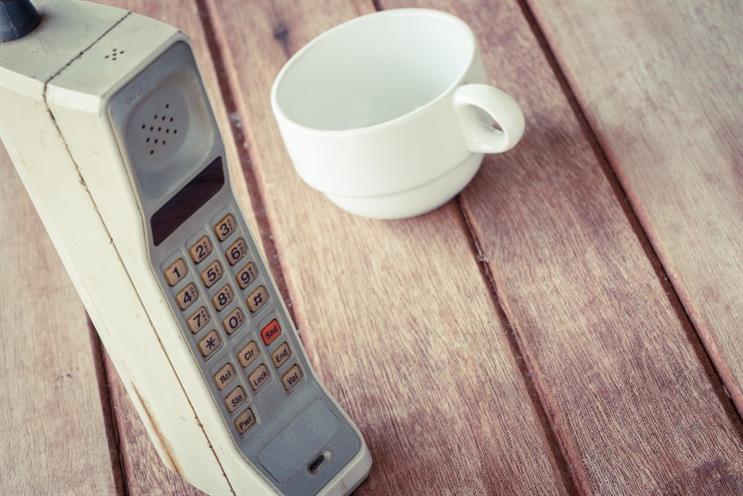 The prison gates of the conference hall open this morning, and the mobile industry is allowed back into the wild. After a week of 'catch-ups,' press conferences and heavy drinking, some trends are emerging from the 2015 Mobile World Congress.
The '"This Year Will Be The Year Of Mobile" Era' (circa 2007-2014) is unequivocally over. Brands are no longer thinking, but acting with 'mobile first' heads on. Now that uncertainty has been replaced by absolute clarity around the influence of mobile; the creativity in technology is starting to be unleashed.
1. Watches are smart and now easy on the eye
Probably the most talked-about announcements at MWC 2015 have been new smartwatches from LG and Huawei – mainly because they have round faces so actually look like watches.
Far from looking like someone with pretensions to become will.i.am; the normal man or woman on the street can carry them off. Once behind the clockface, there's some clever business going on.
With hundreds of thousands of apps in development for these devices, marketers are dreaming up ways to reach consumers on a brand new platform. Whilst tapping your watch impatiently, waiting of the bus to take you home – you'll soon be able to order and track a pizza order via Domino's.
2. Google to take on ASDA mobile (and others)
Google will launch as a mobile virtual network operator (MVNO) in the US to begin with and is expected to reveal more in the coming months, but said it would not try to compete with the 'big boys' just yet; an unusual choice of phrase given it's the biggest boy.
Again it's evidence that mobile is everything, and Google are acting as a mobile first company. People are using Google products and services on mobile devices – why not make a few $billion through network charges whilst they're at it?
3. Virtual reality becomes reality
It looks like Oculus Rift will be no longer solely demanded by creative directors, but by kids at Christmas. The Oculus Rift is expected to launch commercially later this year, and HTC has just announced its own Vive VR headset should be out in 2015 too. Huge opportunities here for businesses in the travel or auto industries, as well as gaming. The mind boggles at what the porn industry have in store.
4. Korea Rules The World
Nations across the world would make a case for being world leaders in cuisine, art, productivity or binge-drinking – but when it comes to mobile technology Korea are simply untouchable. Samsung, were naturally out in force with the Galaxy S6 and LG follow suit with a strong portfolio of products. However, MWC got a taste of 5G via KT Telecom.
They say, they'll be providing 5G services to visitors at the 2018 Winter Olympics, allowing mobile data connections to reach alleged speeds of up to 2GB per second. They're years ahead of the rest of us. They get it – always have done, and surely always will.
5. Apple's PR
They don't even turn up, yet all conversation and coverage is based around an Apple skew. No matter who you are, or what your product that you present is – the first question is either how does this compare or complement Apple?
Whilst they operate on a celestial level – high above the filthy trading of Mobile World Congress – it's still heartening to see they can fight like alley cats too. With its competitors releasing new smartwatches and smartphones throughout the week, a few images of the new Apple Watch and associated product information 'leaked' into the press. Having saved millions of dollars on air fares, hotel rooms, exhibition stands and agency fees – they make headline news by the simple act of pressing 'send' on an email. Brilliant.
---
Recommended