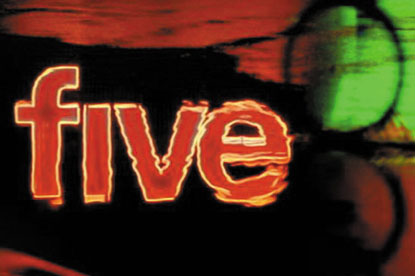 The company is keen to explore alternative approaches to its advertising during the recession, with a particular focus on its digital and social media capabilities.

News of the search follows the departure of Carl Ratcliff, Five's head of brand strategy and marketing, in June to pursue other opportunities.

Under Ratcliff's tenure, Five produced the majority of its advertising through its in-house creative team, which was led by Ratcliff and Nol Davis, the company's head of creative services.

In January this year, Five appointed The Brooklyn Brothers to its advertising roster to handle the relaunch of its digital channel Five US.

However, the agency was forced to part company with the brand in June after winning the Virgin Media TV business.