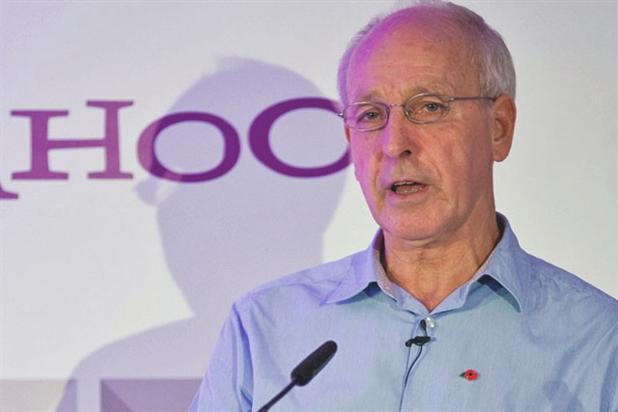 Cracknell published his book, The Real Mad Men, in 2011. He has since found a niche visiting agencies and adland hangouts and sharing his (well researched) thoughts about a period that defined the industry.
He says he has been surprised at how today's creatives relate to the working practices of those working on Madison Avenue in the 1960s. The principles that drove the best agencies fifty years ago are unchanged, he argues.
Here are five things that Campaign learned after dropping in to Cracknell's talk last night.
1. The creative revolution in New York in the 1960s was built on five things.
First, the US successfully switched from a war to peacetime economy and boomed. New York, in particular, went stratospheric. The rate of development in Manhattan between 1950 and 1960 was so high that it doubled the world's office space.
Immigrants, no longer content with meekly getting by, came into their own and made their mark in the white-collar working world. Music, art, literature and architecture enjoyed a sustained revival.
Bill Bernbach turned the ad agency model on its head, making creatives, not account men, the heart of the business and pairing copywriters with art directors.
2. Mary Wells Lawrence was the first female chief executive of a New York Stock Exchange-listed company.
A copywriter and one of the founders of Wells Rich Greene, Wells Lawrence had wanted to be an actress but failed and got a job writing copy at a department store.
3. Clients have always been difficult.
Cracknell tells a story about PKL (Papert Koenig Lois) pitching Procter & Gamble an idea for a washing up powder ad. The agency was explaining how the housewife would be shown loading mucky clothes into the machine, when a P&G employee asked: "Does the washing have to be dirty?"
4. Cracknell does not watch TV ads anymore.
He does not even own a TV. He does have a laptop but his screen saver is of The Archers.
5. Union Carbide's 1968 TV ad for its super insulation is still tough to watch.
Cracknell said he showed the footage, in which a chick risks being boiled alive, to an audience in Vienna and they asked him to stop it halfway through.
The crowd at Shoreditch House mostly laughed.