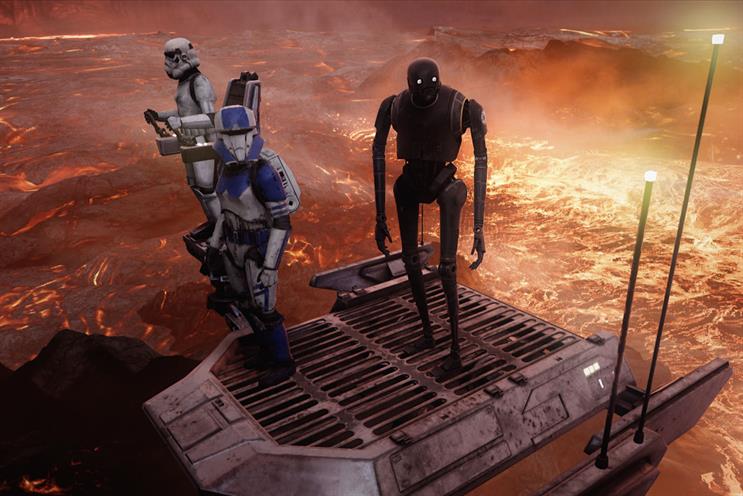 The hyper reality Star Wars experience in Westfield London puts people in teams of four to recover Imperial intelligence vital to the Rebellion's survival.
Es Devlin's singing Christmas tree at the V&A is not one to be missed. The set designer for Beyonce and Kanye West has created it with digital word projections that create a poem.
Taste some of the varieties offered by Unilever's premium tea brand Pure Leaf. Tea lovers can also treat themselves to a masterclass to learn about tea pairings, leaves and more.
A "modern take" on a Christmas tree, the tall structure gives views across the city. It is surrounded by a festive market in Wembley Park.
Back again at the Southbank Centre's Winter Festival, take in the Scandinavian style and culture. People can also taste new varieties: Grapefruit-Rosemary, Peach-Basil and Rhubarb-Lemon-Mint.