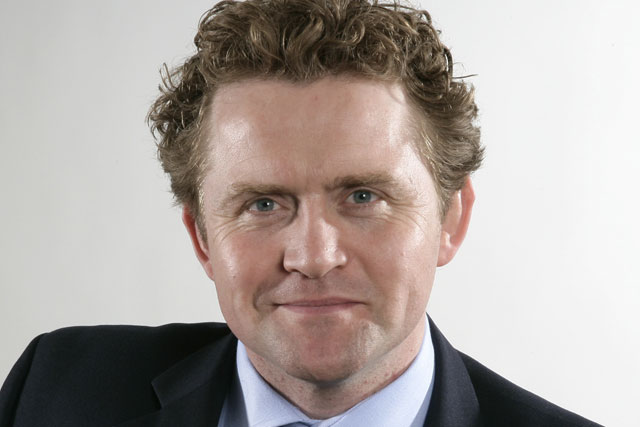 1. Context Is King
This phrase goes right to the heart of the big data debate, which is a debate that paralyses too many businesses right now. The important thing is to embrace data, connect with it and simplify it. All businesses need to identify the right data, and by this I mean the most relevant data that highlights real consumer behaviour, not claimed. We can remove the guesswork and then activate campaigns where we collaborate, test, learn and refine.
2. Meerkating
A brilliant new term for the change in consumer behaviour driven by mobile technology, coined by Bruce Daisley, the managing director of Twitter, to describe parallel consumption or "meerkat behaviour".
3. The Mobile Gap
Mobile represents one of the biggest opportunities in the last 20 years for brands to gain competitive business advantage. The latest IAB sector audit on FMCG highlights this with an incredible stat that a third of all FMCG brands do not have mobile presence. This is a huge opportunity if you are mobile-ready because the majority of customers are there, but a third of your competitors are not.
4. Mobility
It is not about the tech of mobile, but the behaviour of mobility. Mobility is bigger than mobile, it is about a change in fundamental consumer behaviour that has happened so quickly and is only going to get faster.
5. #sockoff
My striped socks were more popular than Guy Phillipson's.