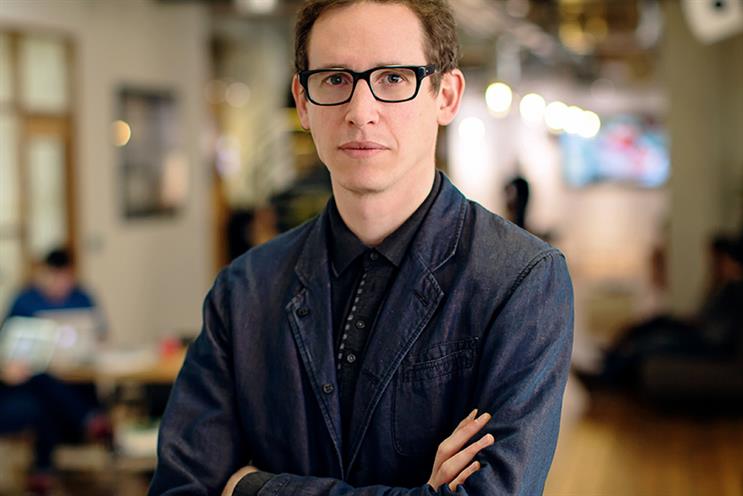 There is no shortage of effectiveness awards in the world nowadays: IPA, Effies, Marketing Society and Cannes, to name a few.
And let's face it, winning papers don't grow on trees – someone has to actually write them. You know... hunting down the data, crafting the story, and wrangling it into shape the night before the deadline.
So if you're a busy, time-stretched strategist, you may be wondering why exactly you should dedicate yet more time to another award. And if you're a margin-thin agency head you may be wondering why you should be dedicating resource to entering this one.
Both fair questions.
But as a judge of YouTube Works for Brands, I'd urge you to take a deep(ish) breath, park your reservations, and just do it.
Here are five reasons why.
These awards are different. Very different
As the name suggests, YouTube Works for Brands is focused on YouTube. Go figure. And that's a fine thing. All too often, evidence about the way specific platforms are used is tucked away in paper appendices as an afterthought. Here, it's front and centre. And that's pretty important in a world where best-in-class ideas increasingly work hand-in-glove with each platform rather than take a traditional one-size-fits-all approach. So you can flaunt your digital-first smarts.
They showcase innovative modern thinking
Modern consumer dynamics demand very different approaches from marketers and from their partners. Ambitious agencies and strategists get this and they want, well, need, to showcase their best, most innovative cases. And, as a glimpse at last year's winners - like Mattessons' AI-powered gaming robot, BT Sport's livestream with bespoke, retargeted content and Adidas' Gamedayplus footie - demonstrate, platforms like YouTube provide the perfect opportunity to do this at scale.
There's lots of opportunity
Just as digital platforms are fluid and multifaceted, so are the specific awards you can win. In this instance, they include such things as Best Cultural impact, Use of Data, Media & Creative Collaboration, Use of Ad Formats, Long-term Effectiveness, Integration, and Best Breakthrough Advertiser. This is a good thing – just as there are lots of different components that go into making great digital work, there's also lots of opportunity to win something. But, to coin a cliché, you have to be in it to win it. Which brings us to the knotty part…just how hard is it?
It's possible to win – as long as you go beyond views
Let's not beat about the bush. Pretty much all the papers last year included views. But what separated the winners from the rest was a focus on more meaningful measures – benchmarks, shifts in brand metrics, sales, ROMI and, in the case of both Grand Prix winners, econometrics. That doesn't mean you need to be Les Binet to write one of these. Far from it (sorry, Les). But at the very least you'll need to have gone beyond the basics like views. But because you're good, you knew that already, right?
Learning for the industry
It's great to see the APG continuing to partner with YouTube and Campaign doing so for the first time this year. Championing this kind of thinking and celebrating bold, brave work which works is important. It inspires the industry to keep pushing boundaries, keep building value for marketers and keep showing the difference that great creativity makes.
Bonus 6th reason: they're free to enter.
There you have it. Five good reasons to get going, and an extra one, just because.
So don't do it for YouTube. Do it for your agency. For your client. And for you. Good luck.
Dom Boyd is the chief strategy officer at Publicis and a 2018 YouTube Works for Brands judge
YouTube Works for Brands, in partnership with the APG and Campaign, is a free to enter initiative for UK agencies and clients to show how they are using YouTube to deliver highly effective campaigns. Enter by 9th March here