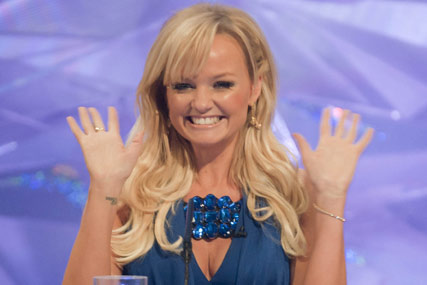 The broadcaster has approached a number of agencies, with an appointment expected to be made within the next few weeks.

The launch campaign will comprise print, press, experiential and digital work, with an emphasis on social media.

Don't Stop Believing - an X Factor-style programme - will see a panel of judges hunt for the next big pop group.

The show, which is produced by WPP's Group M Entertainment and Shine TV, will be broadcast this summer and is hosted by Emma Bunton.