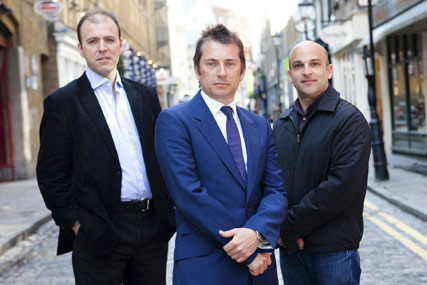 It will work closely with Five's sales team to identify new campaign ideas around Five's TV and online portfolio. The Third Way will then pitch them to agencies and clients and produce creative work where required.
Five's brief to The Third Way will focus around programme genres including films, US crime dramas, the Milkshake children's strand, Australian soaps, technology and sport.
The broadcaster sees the appointment as a way of building a reputation as the "home of commercial opportunities" and hopes to build on ad-funded content initiatives it has developed with advertisers including Unilever and COI.
Bampton said: "Five is a blue-chip broadcaster making significant moves to create deeper bespoke ad solutions."