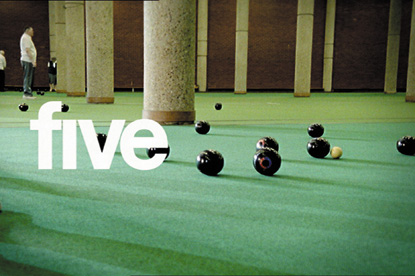 In 2008, its programming budget stood at £220 million, a figure that has now been slashed by £65 million to £165 million.
That puts it just above Sky One's, which stands at around £140 million – although that is expected to rise slightly in the coming months.
At yesterday's Broadcasting Press Guild lunch, Dawn Airey, the executive chairman at Five, said that broadcasters should think about consolidation because the market is too crowded to sustain them all.