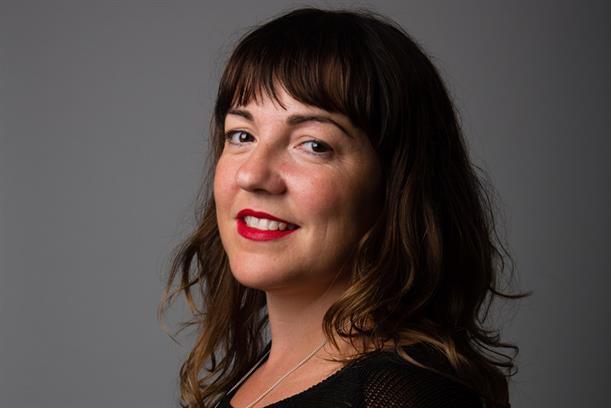 It's a tough old world out there for tech start-ups. Not everyone can be the next Google, and estimates put failure rates at anything from 30% right up to 90%.
Funding is not quite as free flowing as it used to be either. According to the PwC and CB Insights MoneyTree report, global venture capital funding fell by 23% in 2016.
It's not much easier for investors. What platforms have true staying power? How do you pick the wheat from the chaff, and zero in early on those businesses with genuine "unicorn" potential?
This selection of award-winning start-ups may give some pointers. All found favour with a panel of 40 expert judges at SXSW last month. The Accelerator Event there is a great barometer of trends, particularly since "more than 71 percent of finalists end up receiving funding in excess of $3.1bn (£2.5bn) and 14 percent of them are acquired", according to event producer Chris Valentine.
What the winners seem to share is a focus on meeting a genuine need, whether it be boosting self-confidence in women, speeding up medical discoveries or offering more efficient ways to commute, there's a clear ready market for all these innovations. These then, these are the ones to watch.
Sound Scouts (Winner: Health and Wearables)
Testing kids' hearing can be challenging and usually requires the help of a qualified audiologist. Sydney-based Sound Scouts has devised a simple gaming solution that can parents can use at home to screen their young children for hearing problems.
Created in collaboration with Australia's National Acoustic Laboratories, the game aims to identify hearing problems, which can undermine a child's ability to learn, communicate and socialise.
Brizi (Winner: Sports)
Brizi's remote-controlled augmented reality cameras are helping to automate and monetize sports fan content. Recognising that live sports are an experience every fan wants to share, the Brizi system allows users to take and share their own pictures at the game, putting them in control of the camera simply by entering their seat number.
Teams and sponsors can deliver branded fan experiences, creating their own image overlays. At the 2016 US Open for instance, official timekeeper Citizen created an image overlay in the shape of a watch face. The company is looking to expand globally, and is already working to establish partnerships in Europe and Asia.
Deep 6 AI (Winner: Enterprise and Smart Data)
Clinical trials can't succeed unless they recruit enough of the right participants. Often trials fail purely for the lack of eligible test subjects. Deep 6 deploys artificial intelligence and natural language processing to scour unstructured data from medical records.
The aim is to rapidly identify the right patients for trials, so that new medical treatments can be found more quickly. The application of AI cuts the process down to minutes from months.
Lily (Winner: Social & Culture)
Developed in San Diego, Lily is every girl's personal stylist. The Lily app uses machine learning to help women find clothes that makes them feel good. The "world's first perception engine" learns about how women feel about their bodies and understands their aspirations so it can recommend styles that will flatter and make them feel their best.
Lily also works with offline retail. When a user enters a store, recommendations are fed straight to their app.
SPLT (Winner: Transportation)
Hailing from the home of SXSW, Austin-based SPLT is a carpooling platform targeting businesses. Employees from participating companies can use the platform to buddy up with others who travel along a similar route to the office, saving them money and allowing them to get to know their colleagues.
For employers SPLT provides a solution to age-old parking headaches, a route to CSR goals and employee benefits – companies can also offer users rewards in the form of giveaways, cash bonuses or extra holiday.
The platform operates a rewards system as a behavioural nudge to motivate participation. SPLT already has a presence on both East and West Coast America and Mexico and will shortly expand to Australia, Germany and the UK.
Marie Stafford is European director for J Walter Thompson's The Innovation Group.