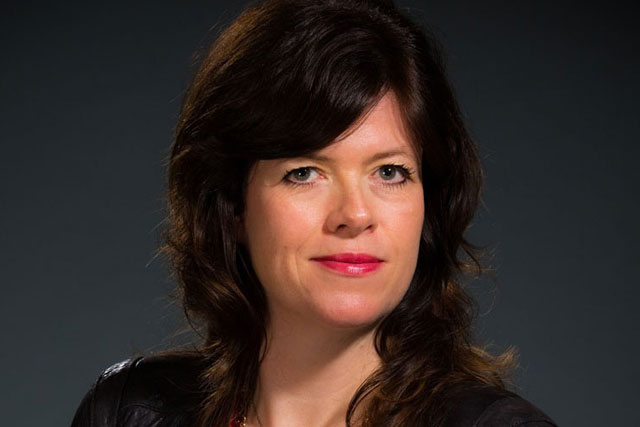 As clients seek to drive consistency and efficiency across their marketing efforts, they are increasingly looking to appoint their social media agencies on either a European or a global basis.
Not one of MRY's five recent appointments has had a solely UK remit and we expect this to continue to be the norm. Running social successfully across multiple regions demands different behaviours – it's a careful balance of control, flexibility, collaboration and governance.
To make matters even more complicated, every business has a different global set-up, so what works for one client may not necessarily work for another. In the spirit of sharing the love, here are five steps to ensuring that your appointment as global social agency lasts beyond year one.
Understand
Every business is structured differently across global and local regions. Some have a mature hub-and- spoke model where markets are only enabled to execute on the global strategy. Others have a fraternal structure where the global team are only influencers and local markets have final say on what they will and won't run.
Before undertaking a global social engagement it is critical to unpick these dynamics as they will inform how you structure your working relationship in the long-term.
Relinquish control
It's easy to think that the consistency and cost-effective advantage a global social agency delivers means that content must be the same across all regions and countries. Within social this is a short route to failure.
The golden rule of social is that content must be relevant to your audience and if the content for Poland is the same as the content for the US, Spain and Dubai, it's simply not going to be.
To solve this, as well as creating global content you also need to make an allowance for markets to create local content. The content still needs to be consistent with the brand, but adding local flavour will deliver much-needed relevance.
Collaborate
For the same consistency and cost-efficiency reasons, campaigns often sit firmly within the remit of the global agency as opposed to the local markets. The temptation is to sit within a global ivory tower dishing out orders, but once again this is a recipe for disaster.
Doing this means the campaign will either not resonate within a local market or even worse, a local market will refuse to activate the campaign. Collaboration is key and we advise sharing the initial strategy and concepts with key markets to identify if there are any cultural or linguistic show-stoppers.
This is not about creating campaigns by committee – rather it is about being empathetic and taking local markets on the journey with you.
Governance
We have often sat in meetings where market X is criticised for not keeping close enough to the brand on social platform X. Too often the market is not at fault; they simply do not have the necessary documentation or support. For example, global brand guidelines are too removed from the frontline of social.
Instead, spend time creating social media playbooks and toolkits to support local markets in their social media efforts. Even better: create an online document to allow for the organic changes social demands.
Prove your value
Leaving the most important point to last, a key priority for a global social agency is to prove effectiveness and show how it advances wider business objectives.
To achieve this, focus on the creation of global social key performance indicators. This is no easy task and frequently takes months – you need agreement on what you are measuring, the tools to enable measurement, the people and process to measure them and finally the systems to integrate the social KPIs into the wider marketing KPI set.
Do prioritise this piece of work – if you can't prove effectiveness, you will face a difficult conversation with the client on what you have achieved in year one. And you don't want year one to be your last.