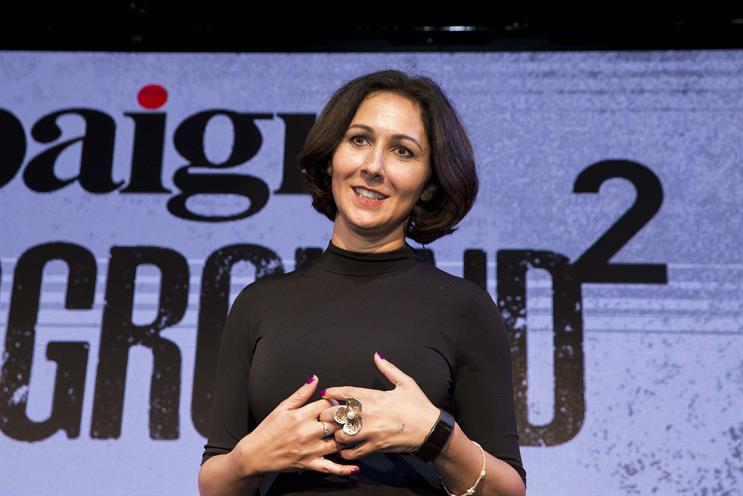 The second event in the series was on the economics of emotion, and held in association with Total Media. For those of you who were unable to get a ticket, Campaign has collated five things the delegates learned.
Sell emotional advertising to the board
Cheryl Calverley, head of marketing at the AA, said the hardest thing facing marketers is convincing boards that emotional advertising sells.
She said: "At the AA we thought we were selling technical expertise to damsels in distress. When in reality our audience aren't damsels in distress they are people who are in control of their lives."
So she came up with a plan to change the company's marketing strategy away from the practical details to focus on making an emotional connection with customers, and targeting people who are in control of their life.
Think about insights not research
When John Lewis transformed its customer strategy it realised that it needed to look at how consumers were behaving.
Chris Bates, head of CRM and digital marketing at John Lewis, said that had the retailer asked customers what they wanted from a loyalty programme they would have asked for discounts, but this does not fit with John Lewis' "Never knowingly undersold" ethos.
So he looked at reasons why people like shopping at the store and decided to offer things that would encourage them to visit more often such as preview evenings and free treats such as cake and coffee.
He said: "[Start] out by being really clear on your target and their needs, it's about being insight-led, not research."
Ditch diversity programmes
Companies need to consider the power of empathy, Belinda Parmar, the author and chief executive at The Empathy Business, explained. She said that conversations about diversity can divide people but if the focus switches to empathy it can bring them together.
She said: "I'm talking about the emotional impact that a company has on its people and society."
Parmar explained that several different drivers make companies empathic. "One of the key ones is empowerment. When you walk through your agency doors, do you feel that you are a master of your own destiny?" She also said authenticity and the feeling that you belong are factors of an empathic company.
Moreover, diversity schemes are not always effective. Parmar used the example of Google, which spent £255m on its diversity programme but failed to increase the proportion of African American employees and only increased the number of women in technical positions by 1%
Parmar encouraged businesses to rethink how they measure empathy among the workforce. For example, instead of questionnaires, Parmar suggested businesses should look at subtle clues such as the number of blind copies in emails, which shows "you have a culture of disempowerment and covering your back".
Make a lasting impression
Jane Bloomfield, head of marketing at Kantar Millward Brown, advised against marketing in the moment. "Just when people are in the moment of buying, that is when we are most distrustful, it's when we start to compare features and prices.
"We have to be really careful about marketing in the moment because what people will go back to is that more implicit emotional feeling when it comes to brands."
Instead, she said that marketers should find a story that fits with their brand to create a lasting impression. That way, people will voluntarily remember the brand in the moment.
Embrace the power of a new perspective
Gawain Morrison, co-founder and chief executive at Sensum, which analyses data from wearable technology, explained that there are two aspects to how people feel: what they communicate about them and their internal body sensations such as heart rate and breathing.
Morrison said: "All of these things happen and no-one else has been able to see it until now because we have wearables. So who's seeing it, who is getting the data, what are they doing with it? Your digital selves are now traded.
"All of this is important, and it's very difficult to aggregate all of this but it's where we're going and it's going to be very, very powerful and that's why we have to be very, very careful."