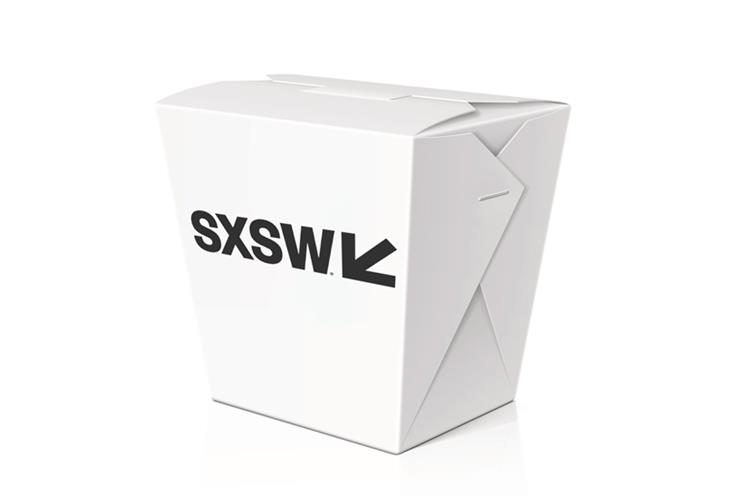 No presidential presence ( at least in person) at this year's hyperactive interactive Texan jamboree – just the last vice president, one of the founders of the Internet, Trump's "enemy of the people" who runs The New York Times, the father of wearables, and Internet billionaires sharing the secrets of their entrepreneurial success.
So how can you comprehensively cover the hundreds of SXSW threads from speaker sessions to tech exhibits to accelerator pitches and beyond? Unless you are IBM Watson with the legs and stamina of Mo Farah you simply cannot. So Jack Gallon, my creative director, and I tried to target tech and content that we suspected would add value to the digital direct work we undertake for our clients at MBA. Here are five takeaways from our travels.
1. Wearables are winning
There was plenty of incremental tech in town – lots of VR/AR apps and experiences with some using Hololens, Snapchat glasses (if you could find them ), emotion tracking tech, 3D printed shoes and the Sony "Wow Factory" showcased their very cool Xperia Touch portable projector that turns any surface into a touch screen. But Thad Starner – the tech professor and mastermind behind Google Glass –stole the show when he previewed some new advanced wearable gloves that teach your muscles how to play the piano in half an hour and sensors that allow search and rescue dogs to communicate with their handlers. As Thad says, "bringing tech closer to the body gets it out the way".

2. It is the age of the Systemic Internet
AOL founder and tech investor Steve Case says we are now living in The Third Wave of the Internet –beyond the web and apps into the Internet of Everything. And so leaders of global corporates such as Johnson & Johnson, GE, IBM and Ford took to Austin this year to discuss how the Internet should focus on invisibly and systemically integrating – through AI, big data networks and joint corporate / innovative tech entrepreneur / government partnerships – into how society operates day to day. This could relate to how the healthcare system saves more lives as well as saves money through better cloud access to personalised medical and behavioural data, or how we are educated, or how buildings are constructed or the autonomous cars we eventually drive. As Beth Comstock, vice chair of GE, which is building jet engines with 3D printing, says: we now live in a "digital industrial" world.

3. It is all about AI ( but we need not worry yet)
Unsurprisingly many sessions this year were focused on the new digital oil of AI, on cognitive computing and the proliferation of bots ("so does this mean we do not need apps any more?" asked serial Silicon Valley entrepreneur Loic le Meur). But Adam Cheyer, who founded and sold Siri to Apple and who is building a new more advanced cross platform version called "Viv", was keen to emphasise how the singularity is unlikely to come any time soon (we hope) and we should view AI as just another evolutionary tool to augment human intelligence – so we should think of AI as Augmented Intelligence.

4. Ethics is the next Internet protocol to be cracked
Author Kate Crawford named her talk about the misuse of population profiling "Dark days: AI and the rise of fascism". Corporates talked about the importance of clear ethical codes around AI and data privacy. Vint Cerf ("the Internet did not exist until I was 28, so I had to invent it") worries that tech development now outpaces our ability to think through its implications. Fierce debates are clearly to be played out here.
5. Diversity rightly continues to be fought for
There was much content this year on the need for greater diversity in the tech community, business and society at large. The tech billionaire Chris Sacca – who invested early in Twitter, Uber and Instagram – said, "If you don't invest in diversity you must hate money". The founder of female empowered dating app Bumble, Whitney Wolfe, talked about more women "being the CEO your parents wanted you to marry". Wharton's top rated professor on management, Adam Grant, warned against the pitfalls of hiring too similar people when the focus is on "cultural fit" as opposed to "cultural contribution". Like the ethics debate, I suspect and hope this to take even more centre stage next year.

So those are a few themes that struck us as newsworthy this year in Austin. As tech and data permeate every business and every part of our lives today, it is pleasing that much of the debate in these circles is around helping deal with major societal issues, and it is fitting that Ginni Rometty, CEO of IBM, should tell the SXSW audience that "healthcare is our moonshot".
Stephen Maher is the CEO of MBA and chairman of The Marketing Society