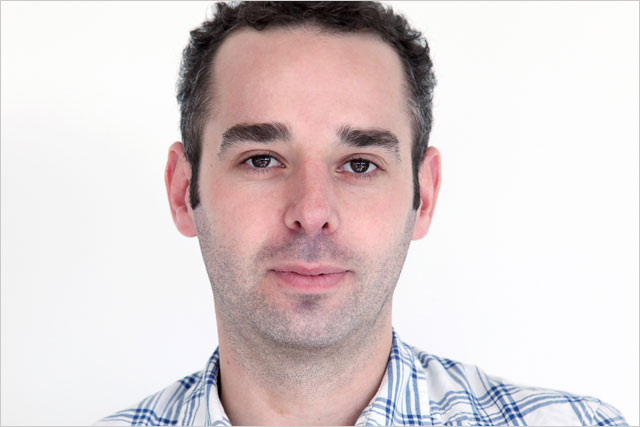 Five things you need to know about the Rajar figures for Q1 2014
1. The old GMG stations helped Heart recover the top spot from Capital
The new Heart network attracts 9.1 million weekly listeners. This is the first set of Rajar results for the network following the Global and GMG Radio merger. Heart has now reclaimed the title of largest radio brand in the UK from sister station Capital.
2. Digital listening is on the up, led by London
Digital listening continues to increase. In London, FM and AM radio listening has fallen below 50 per cent for the first time at 48.6 per cent, down 10 per cent year on year. Nationally, analogue radio listening share is at its lowest ever, at 57.8 per cent of all listening hours.
This doesn't mean a digital switchover is imminent, or even needed in the short term, but it does show that there is a genuine shift of radio consumption happening in the UK. The conversion from analogue to digital is happening and will open up further opportunities for listeners and advertisers.
3. Streamed radio will be the main driver of digital listening
The biggest growth in digital listening once again is through online and apps. Online/apps' share of overall listening is now 6.4 per cent, up 27 per cent year on year. As the uptake of smartphones and tablets continues, we expect this percentage to increase and be the main driver of digital listening in the future. Moreover, the growth of online/mobile/apps listening offers advertisers the opportunity to tailor different creative messages to different radio platforms.
4. Bauer Media's Place leads the way in each of its 21 markets
Bauer's Place portfolio is number one in 21 of its 21 markets. Magic 105.4 took over from 95.8 Capital FM to be number one in London for reach for the first time since Q4 2012. The next set of results will cover Capital's Summertime Ball period, so it will be interesting to see if Magic can retain this lead. Meanwhile, in Manchester, Bauer's Key 103, which had been one of the weaker stations in the network, is also the number one commercial station.
5. Absolute Radio has boosted Bauer's digital offering
Bauer also has the top six digital-only stations: Absolute 80s (1.06 million), Kerrang (977,000), The Hits (950,000), Kisstory (933,000), Heat (780,000) and Absolute Radio 90s (553,000). Bauer's acquisition of Absolute Radio has delivered immediate results and Bauer is now leading the digital market after tapping into Absolute's digital heritage and knowledge.