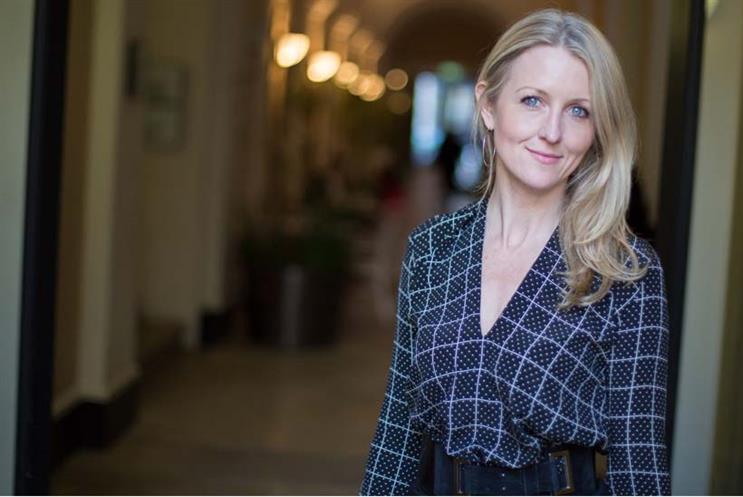 There is currently a huge demand for flexible working – over 10 million people in Britain alone are seeking flexibility. And it's not just working mums! The demand cuts across gender and generations. Yet few employers promote flexible working policies which could give them a real competitive advantage when hiring.
Integrating a flexible approach is becoming essential. Recognising and balancing your employees' lives outside of work is just as important to ensuring they are productive and delivering in work. In fact, these are often inextricably linked.
Understanding the needs of your employees will help you find what the right balance ultimately means to them and to your business – but it can mean different things to different people, so it must truly be flexible.
1. No one size fits all
Being more flexible and agile can be a real 'win/win' for businesses and employees. However, what works for one business may not be right for another. One agency I work with asks new hires about their ideal working time-scale and tailors their role based on it when possible. Others have taken smaller steps by implementing flexi start and finish times whilst maintaining core working hours or extending lunch breaks. Flexibility must be managed in a way that supports your unique business objectives and the productivity of your employees. It may mean rethinking fundamental operational procedures that have been in place for a long time.
2. This is a culture change
This isn't simply about reduced hours or changing when and where you work. For the most successful companies it is about changing their attitude to flexibility as something that can benefit the individual and the company. To focus on project outcomes and deliverables – not only inputs. Flexible, by its very name, also recognises that we all have the occasional long day, working to deadlines or attending networking events. What's important is that this is not the norm. Core is a recognition of life outside of work is as important as life in and adapting both to suit everyone's needs.
3. Flexibility is the law
Giving all employees the right to apply to work flexibly is enshrined in UK law and employers are required to deal with any requests in a 'reasonable manner'. This includes:
Assessing the advantages and disadvantages of the application
Holding a meeting to discuss the request with the employee
Offering an appeal process
An employer can refuse an application if they have a good business reason for doing so. Click here for more information about flexible working laws in the UK.
4. Great managers are the key to making flexibility work for everyone

If you're managing teams working from different locations or at different times, these tips can help ensure everyone is focused on the end product:
Define concrete roles and key milestones
Ensure that outcomes are all aligned and that the project is resourced properly
Be realistic about your deadlines and what you can achieve to ensure that you have healthy breaks
5. Experienced, flexible, freelance resource is available
In some circumstances, it may help to hire people on a project basis. Additional flexible support, either on a short term or ongoing basis, can be crucial for managing spikes in your business needs. This way it doesn't impact on the productivity and flexibility of your permanent employees, whilst enabling you to manage your work-flow more effectively.
Resources like The Work Crowd are helping to transform the talent marketplace, especially the way in which businesses and freelancers connect and interact. The platform provides businesses with seamless access to curated, flexible talent in a fast and cost effective way. Projects range from one-off blogs to fixed term maternity contracts.