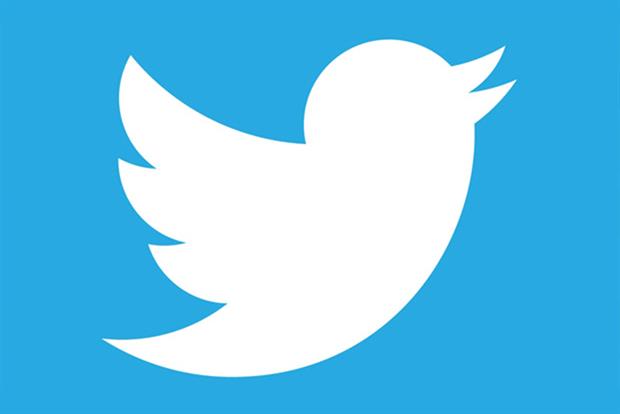 There are copious amounts of Twitter advertising features and targeting options on offer, and Twitter appears relentless in introducing new ones for you to play around with.
Here are five key new developments in Twitter advertising that you might not know about yet.
1. Twitter tailored audiences: remarketing
As paid media moves towards a more audience focused approach, Twitter has introduced its first audience based feature. But to be clear, while it is named tailored audiences, this is essentially remarketing for Twitter. By using third party ad partners, you are able to target users on Twitter who have been to certain sections of your site. It's ideal if you're looking to reach your customer base on a different platform, while still wanting to use vital audience data collected online to maximise the impact of your marketing campaign. In addition, you can now use data from your CRM system to target users in different ways. For example, if you have a database full of repeat purchasers, you are able to use their email addresses and target them through Twitter.
2. Whitelisting
Twitter now allows you to promote other people's tweets. It's an interesting feature and is mainly useful in terms of PR and brand promotion. If you're looking for brand exposure, you can promote a tweet from a celebrity or ambassador who is tweeting about your product or brand. You're likely to receive high engagement if the content or celebrity is relevant. To access this feature, however, you will need written permission from the person that you wish to re-tweet.
3. Twitter advertising is now available to SMBs
Previously, not only was Twitter advertising solely available to large businesses, it also had a minimum spend. Since November last year this is no longer the case, allowing small to medium businesses to use advertising on Twitter.
While this may have a negative impact on cost-per-engagements as more advertisers enter the market place, it's a fantastic opportunity for smaller businesses to reach new customers and grow their online presence. According to Twitter, 80% of SMEs recommend Twitter advertising for businesses.
4. Promoted Accounts in search
Further to the launch of Promoted Accounts in timelines, Twitter has now expanded this and introduced Promoted Accounts in search. Users of Twitter won't notice a drastic change to their online experience as they're already familiar with Promoted Tweets, which are displayed in the search results. Your Promoted Account will simply appear at the top of the search results above the organic listings, providing maximum brand exposure.
Interestingly, the search queries that your Promoted Accounts will appear against are not chosen by you but instead by Twitter, based on your chosen targeting options. Promoted Accounts in search are essentially another way to build up your follower base and grow your brand awareness. It will be interesting to see how they work in comparison with those promoted in timelines.
5. TV conversation targeting
Twitter advertising has the benefit of being truly real-time. Users can see results come in as they happen through the UI, allowing you to optimise your campaigns reactively. As new topics, trends and keywords are introduced, brands can easily be reactive and target accordingly. Adapting campaigns around these developing keywords and trends will lead to a more successful campaign.
Television is one of the best ways to really get the most out this trend, through TV conversation targeting. Indeed, Twitter is increasingly the accompanied second screen to TV and today some 40% of peak Twitter UK traffic is about TV. So, if you're running a TV campaign, it is worth continuing it on Twitter, targeting users who are likely to have seen your TV ad.
As such, brands should consider aligning themselves with a TV show, or better still a TV show audience. If you want to target a teenage demographic, it is worthwhile targeting TV shows such as Hollyoaks or The Only Way Is Essex. To reach a more mature audience, consider targeting shows such as Top Gear or Coronation Street, depending on your chosen demographic.
If you're looking to reach a more active audience on Twitter, you need to target TV shows with known higher engagement. Reality TV shows are good examples of this, 25% of the Made in Chelsea audience actively tweet about the show.
With further features set to be introduced later this year, Twitter has big plans for 2014. As its advertising continues to evolve, we would expect a lot more of these to revolve around audience targeting and data collection. With all these functions at the ready, it really is the ideal time to check out Twitter advertising.
Ian McCarroll is a senior paid search analyst at iCrossing