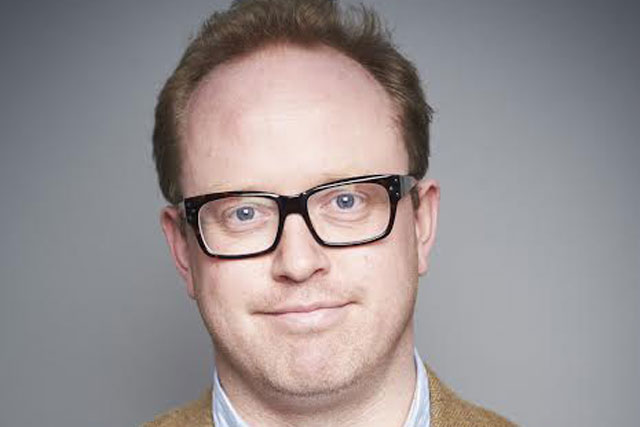 Mobile first
The smartest and most global of the digital media platform businesses (Google, Facebook, Amazon, Microsoft and Apple) are now explicit that they follow a mobile-first model strategically, culturally and structurally.
Nothing is built or launched unless it ticks the mobile box first. This entirely sensible and pragmatic response to fundamental changes in consumer behaviour is late to translate to the brand space, where the majority of both brand and commerce destinations are still built with a desktop experience in mind.
Think local
The portability of information being delivered by the adoption of smartphones, coupled with falling data charges and fast broadband, means that the point of engagement and transaction are quickly colliding. Brands must embrace the opportunity to engage with consumers in or near the traditional (offline) point of purchase.
A single view of the consumer
Cookie-based tracking is used to effect in the desktop world to optimise against advertising outputs, but simply doesn't translate to mobile.
There is no synchronicity between devices or between the mobile web and apps, so the ability to track a consumer across a customer journey is simply not there. Shift your mindset from "pixels to people" and seek out solutions with platforms that can join the dots with ID-based targeting solutions.
The right content experience for the right device
While it's stating the obvious that consumers use different platforms for different things, brands have been slow to embrace these different mindsets and build content experiences that translate across devices.
Don't silo
Yes, for the time being you might need mobile specialists in the UX, media or build space, but it's a huge mistake to silo mobile strategically.
Seek to integrate mobile thinking into every communications plan and join things together with great big unifying ideas, orientate around the consumer journey, not the channel or platform.