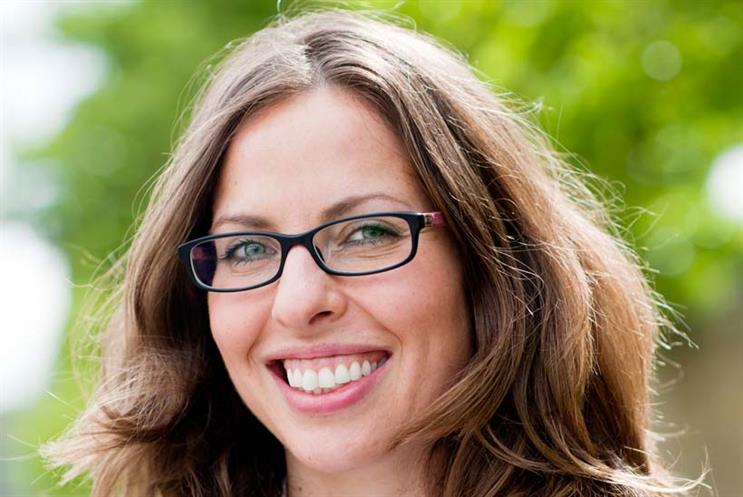 Ursula Colman from PR and marketing recruitment consultancy, Brand Recruitment, has been a recruiter for over 14 years. She talked to us about the ways job-hunting is like dating, from the importance of first impressions to making sure you don't look too desperate:
1. There are rules of attraction to follow
Whether you're dating or job-hunting, first impressions count. If you look good in terms of your experience, your online presence, the layout of your CV and your credentials, you're more likely to get interest from recruiters.
"A good place to start is to develop your professional social media profile by building up followers and connections on Twitter and LinkedIn", says Colman. "This can give you an edge to complement a strong CV."
2. Being too eager can make you look desperate
A guy or girl chasing after anyone in their sights at a party is a bit like a candidate applying for every role they see, even if it's not right for them. Other things that can make you look desperate is closing an interview with questions like 'how do you think I performed in the interview?' It's like going out for dinner with someone and asking them how you think the date is going.
"Showing enthusiasm is very important in an interview, as it is on a date, says Colman. "But make sure you strike the right balance between showing an interest and appearing too desperate".

3. Moving jobs too often is like sleeping around
Changing jobs on a frequent basis, as in every few months, could give a bad impression to employers for permanent, long term roles. Similarly, someone who never commits to a relationship may send warning signals to those looking for a long term partner.
"The average time a young person expects to stay in a role has reduced significantly in recent years", says Colman. "So moving every two or three years is perfectly acceptable. But if you move jobs too often without good reason then you could be perceived as someone who gets bored easily and is unlikely to last long in the 'relationship'."
4. Some people seem perfect, until you meet them in real life
On a dating website, or on a CV, someone could seem perfectly suited to a job role or potential partner. In real life, they can turn out to be far from ideal. So you need to make sure you live up to your perfect image in person For example, don't talk nonstop about yourself without regarding whether what you're saying is of interest to the other party. Conversations and interviews are successful when they are two-way and engaging.
Colman comments: "People want to be proud of the person they are dating and keen to introduce them to other people. It's the same when companies look to hire, so don't do embarrassing things like swearing or turning up to an interview with bags of shopping because 'I was early, and Waitrose was next door!'"
5. The "I didn't know you liked me" syndrome
Many people have stories of meeting up with someone they used to fancy and later find out the feeling was mutual but they had no idea at the time. It can be the same with job hunting. A recruiter might be aware you exist but they might pass you by if they don't think you're open to a new role.
"If you are looking for a job, you can help recruiters notice your availability by including your contact details on your LinkedIn profile and tick the 'open to career opportunities' box," says Colman.
She concludes: "I am now married and this is where the similarities end - the lack of a 'job for life' often means your commitment to a position is limited to a few years rather than life. However, trends are suggesting this may change in the future as companies look closer at employee loyalty and engagement."
Visit www.brandrecruitment.co.uk