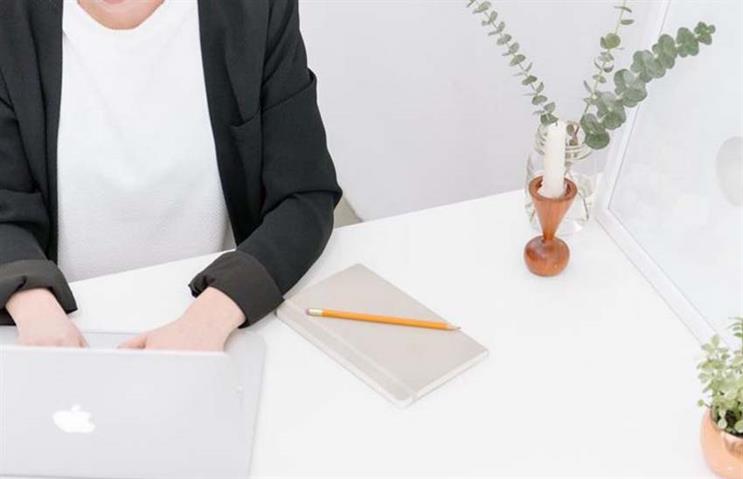 Your CV is one of the biggest opportunities you have to market yourself to prospective employers. After all, if you can't market yourself effectively, how can you market the company you are looking to work with?
One of the biggest dilemmas you may come across when putting together your CV is what to include and what to leave out to help make the best impression possible to recruiters and potential employers alike. What will set your CV apart from other marketers vying for the same marketing roles?
1. Showcase your successful campaigns
Use your CV to highlight your most successful campaigns. Make sure you detail what you contributed to each campaign to make it such a success. Include any figures you have to support your points, such as % increase in return on investment or social media followers gained.
2. Outline your biggest achievements
Under each role you have undertaken, include a list of bullet points outlining your greatest achievements in that role. Try to get across the impact you had on the business while you were in that role. For example, did you win any awards? Did you bring in the most new business? Did you break the record for the biggest ROI on a campaign? Have you retained a long-term client? Did you pioneer a new marketing solution that achieved strong results?
3. Demonstrate your personality
It is useful to include your interests and hobbies at the bottom of your CV to give employers some insight into your personality, as they will be looking to see if you are the right cultural fit as well as whether you have the right skills. You can also mention brands you particularly like to help employers see you are interested in how other brands are communicating themselves - a useful attribute to have as a marketer!
4. Show ambition
Most employers will be looking for people who can add value to their organisation and are hungry to succeed. Why not use your CV to state some of your long term career goals? For example, if you are keen to progress your career, you could state in your personal profile section that you are looking for an opportunity to fast-track to a senior marketing role within two years, thereby showing your ambition to grow with the company.
5. Good design
It is important to have a well presented and well formatted CV that markets you well. Consider how your CV looks to a time-poor employer who will be looking for clues that you have an eye for detail and aesthetics. When designing your CV, you also need to bear in mind that recruitment agencies may need to remove some details before sending it to clients, so it needs to be in an editable format, ideally a Word document and definitely no PDFs.
Read the original blog post from Adam Recruitment: What should you put in your marketing CV?
Browse and apply for the latest marketing jobs from Adam Recruitment