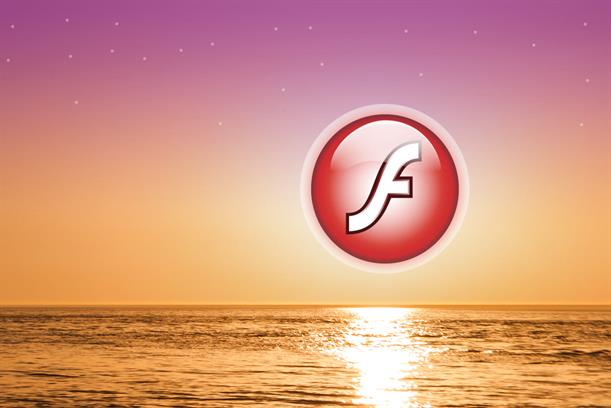 After this point, the software company will stop updating and distributing the tool – but it will continue to offer security updates until then.
Analysts have considered Flash's days numbered since Apple chose not to support the technology on its mobile operating system iOS. Apple's late chief executive Steve Jobs wrote a widely discussed open letter, "Thoughts on Flash", explaining why the company was taking the approach.
HTML5, the latest version of HTML, the main language used to write the web, is able to replicate the features of Flash without the need for an external plug-in.
YouTube, which initially used Flash, began offering HTML5 in 2007, and made that technology the default on all platforms in 2015.
TechCrunch reports Adobe's vice-president of product development, Govind Balakrishnan, as saying: "We're very proud of the legacy of Flash and everything it helped pioneer. During the 20+ years it has been around, it has played a key role in advancing interactivity and creative content on the web.
"Few technologies have had such a profound and positive impact in the internet era. But Adobe has always been about reinvention and creativity. And we're excited to help lead the next era of digital content creation."