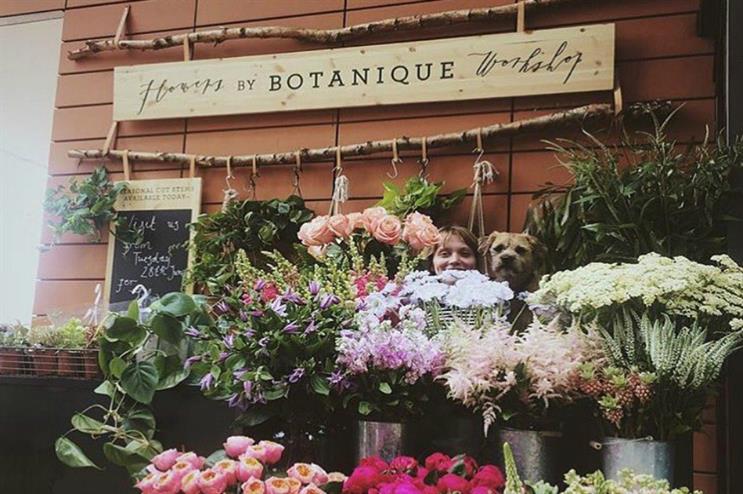 Mr Fogg's Gin Parlour
A new menu, the Encyclopedia Gintonica, has launched this month at Mr Fogg's Gin Parlour in Covent Garden, London. The new menu divides one of London's largest gin collections into 10 categories including one for Floral & Aromatic gins, alongside other sections including London Dry, Old Tom, Light & Crisp, American, Fruity, Genever, Barrel-Aged, Vintage and Gin Liqueurs.
Heist Bank
Bar and restaurant Heist Bank, which opened in London's Paddington at the end of June, specialises in wood-fired pizza, beer and fresh flowers, with the latter available to buy from its in-house artisan florist, Botanique, which launched its first flower shop on Exmouth Market last winter. Heist is also offering a selection of summery cocktails such as the Delicious Sour, a fresh blend of Somerset cider brandy and peach liqueur, topped with a fresh flower from Botanique. The site has an outside seating space for up to 50 and a private party room in the basement for up to 45 people.
Trade Union
Another food and flower combination is Trade Union, a specialist coffee shop which opened in June and which showcases both a florist - Maua London, and a barbershop. Guests can stop for a coffee while admiring seasonal flowers and Maua has been offering headdress-making classes over summer, showcasing head garlands in all kinds of styles, from boho and romantic, to oversized and bold.
Humble Grape
Wine bar and shop Humble Grape has launched a bespoke dining experience at both its Fleet Street and Battersea locations. Humble Grape can create a bespoke dinner for each and every customer, with guests able to pre-select wines and flowers for their meal. The venue can host events from wine-maker dinners to large conference wine tastings.