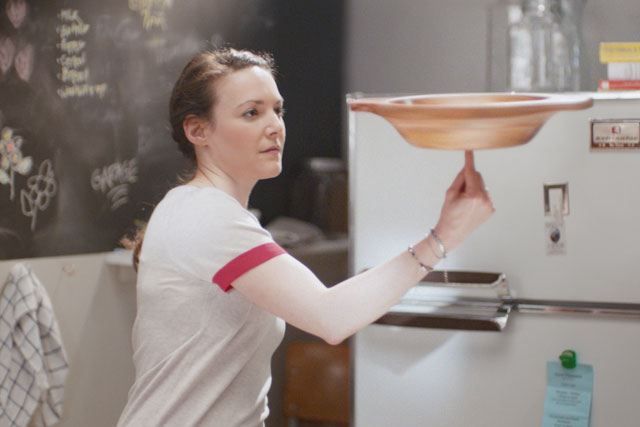 The process is being handled by AAR and was prompted by Florette's incumbent agency, The Media Shop, going into administration.
It is understood that seven agencies have been selected for chemistry meetings with the client next week, with pitches scheduled for mid-October.
The brief to agencies focuses on Florette's attempts to grow market share. The brand faces competition from supermarkets' own-label salad bags. The client leading the review is Florette's commercial director, Sandy Sewell.
Florette is looking to promote "an emotional connection" with the consumer and "improve its fresh quality and taste credentials".
The brand also wants a "more strategic creative approach to effectively engage with consumers in a multiplatform world".
Now picked up Florette's creative account in October last year after a pitch. The agency's first ad for the brand, "the joy of salad", featured a couple who throw together a salad in a choreographed sequence.
Follow @KatherinePLevy