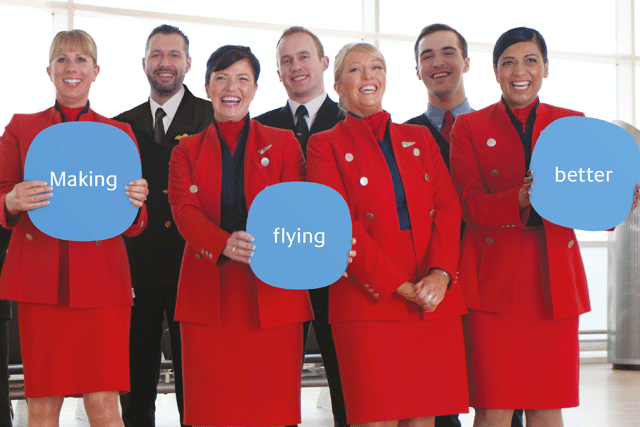 The campaign, created by ad agency Souk, encompasses TV, press, outdoor, radio and digital. It introduces the strap-line: 'Making flying better.'
The fresh positioning primarily targets business travellers, who account for about 45% of Flybe's customer base. The strategy emulates easyJet's focus on this audience.
It will promote an overhaul of the airline's product offering including a three-tier ticketing price-model – 'Essentials', 'New Economy' and 'Economy Plus'. These clearly display the differences in price and advantages and an improved baggage allowance scheme.
Speaking to Marketing, Simon Lilley, Flybe UK's marketing director, said that the aim was to present the airline as a 'transparent and upfront' brand. 'We need to ensure people understand we are better than the perceived nastiness of the low-cost model,' he added.