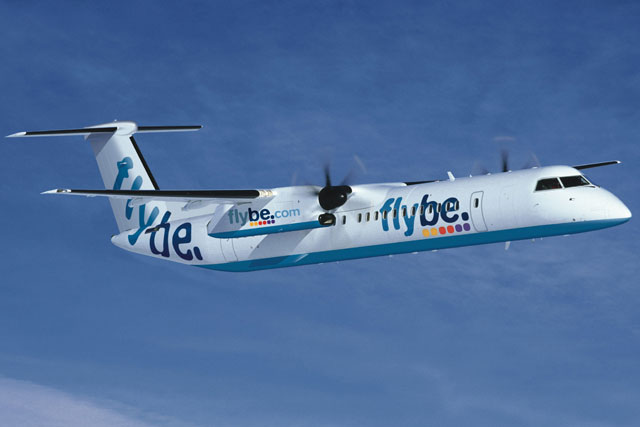 The airline has been in contact with agencies directly regarding the business, according to sources.
Flybe's advertising is currently handled by Souk 360, a specialist in leisure and travel advertising.
The airline sponsors the local weather forecast on ITV and also uses print and digital advertising.
Recent advertising has involved print and digital work promoting deals on flights. The work features graphics based on the colours and shapes of the airline's logo.
Flybe's finances were impacted heavily by the volcanic ash cloud disruption in 2010. It reported a £4.3 million loss for the year to 31 March 2011, a drop from nearly £30 million in profit in the previous year.