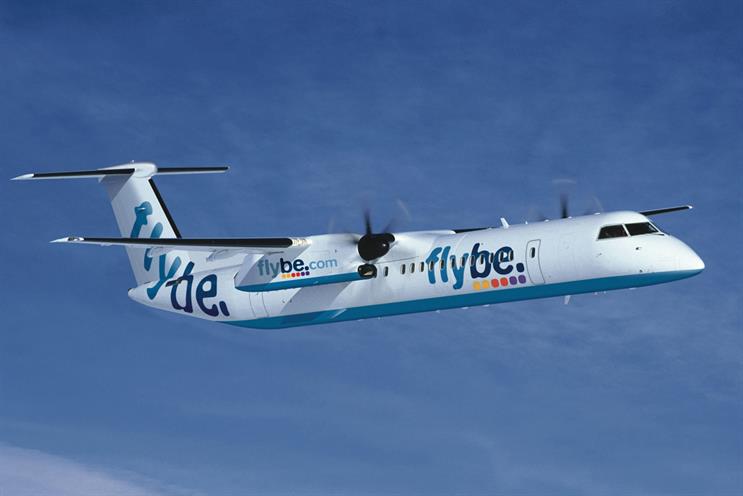 The company has approached agencies directly to invite them to pitch for the business. The process is led by Flybe's general manager of marketing and franchises, Simon Lilley.
The account is currently handled by the leisure and travel specialist agency Souk Advertising.
It is understood that the airline is looking to expand into national TV advertising - traditionally, it has focused on regional press and the sponsorship of local ITV weather forecasts.
Flybe launched a review of its advertising arrangements in February, but this was later aborted. In May, it undertook a £9 million marketing repositioning to distance itself from other low-cost airlines.
The campaign, created by Souk, introduced the strap-line "Making flying better" and encompassed TV, press, outdoor, radio and digital activity.
It subsequently launched a TV spot called "preparation" that showed a man in an airport departure lounge preparing himself to fight for a seat on an airline, poking fun at its rivals easyJet and Ryanair. The ad was targeted at business travellers, which account for about 45 per cent of Flybe's customer base.
Flybe declined to comment on the review.