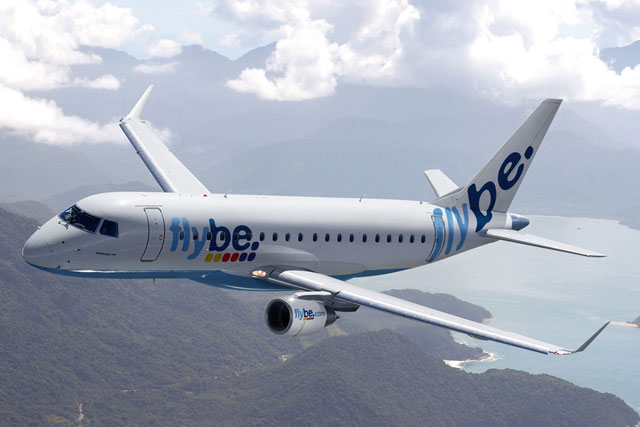 Lilley launched the Flybe brand in 2001 and later led the brand's £9m repositioning in 2012 to distance itself from the negative perceptions of the low-cost airline model.
It is not known whether Lilley has a job to go to, but Paul Simmons, chief commercial officer at the airline, said Lilley "has been discussing his future plans and aspirations with us over recent week and feels now is the right time to move on".
His departure follows those of a series of senior managers who have left the airline, including managing director Andrew Strong and director of corporate strategy Mark Chown, as Flybe's new chief executive Saad Hammad began his overhaul of the business.
Lilley originally joined Flybe as general manager of marketing and franchise operations, after leaving British Airways. He later became director of marketing and ancillary revenues in 2005.
Paul Simmons said: "Simon not only launched the Flybe brand in 2001, but has since been instrumental in building Flybe's emergence as a major player in the UK aviation sector.
"Under his management, Flybe has delivered revenues through retail-led marketing programmes and ancillary revenues that now are globally recognised.
"I would also like to take this opportunity to recognise the contribution Simon has made over recent months in shaping and preparing for the new look Flybe that will start to emerge in 2014. The board all wish Simon every success for the future."