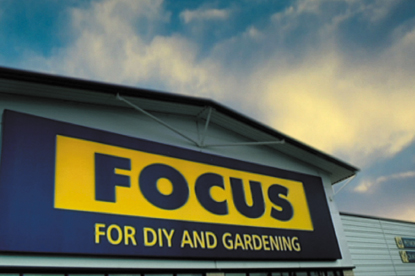 MEC says it withdrew from the account because Focus DIY had failed to obtain credit insurance and the agency refused to take on credit liability.

MEC Manchester has handled the account for the past four years. Before that, it was handled by MEC in London for three years.

The7Stars will now handle the implementation planning and buying side of the business, while Edwards Groom Saunders will handle the communications strategy.

Mark Jarvis, a partner at The7Stars, denied credit insurance was an issue, saying: "There is no financial risk."