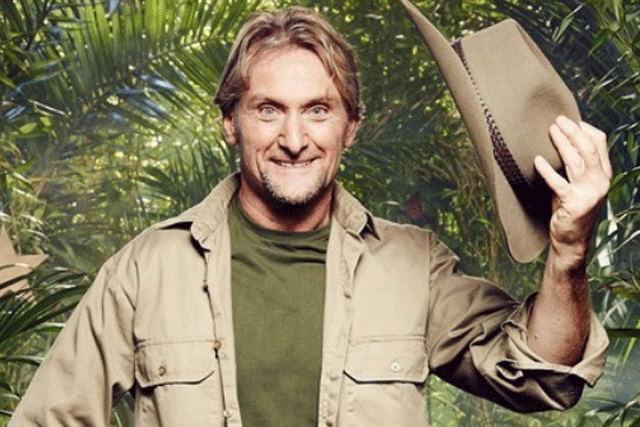 According to overnight figures from ITV, the audience peak was 11.2 million, equivalent to a 49 per cent share.
The show featured Fogarty, the former world superbike champion, taking the jungle crown ahead of competition from Jake Quickenden, the former X Factor contestant, and Melanie Sykes, the TV presenter, who came second and third, respectively.
The reality show, which aired from 9pm to 10.30pm, achieved an average audience of 10.4 million and a 42 per cent share.
The average audience was just below last year's final figures, when 10.9 million people tuned into the show, also a 42 per cent share of the audience.
The second most-watched programme of the night was Strictly Come Dancing, which attracted an average of 9.1 million people and a 34.7 per cent share. It aired between 7.20pm and 8pm last night with Pixie Lott, the popstar, being voted off.
Lauren Platt's departure from The X Factor Results had an average audience of 8.3 million people, 31.4 per cent share. Andrea Faustini beat Platt in a sing off.