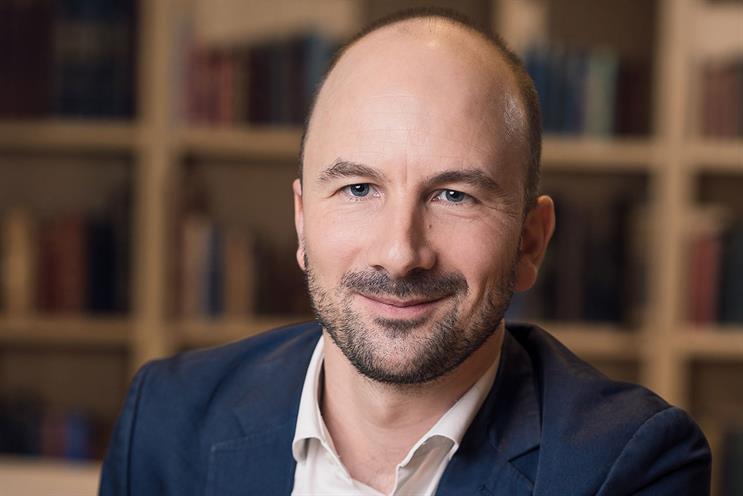 Joining Fold7 in April, Joice will report to chief executive Marc Nohr and replace Harry Sheward, who is leaving after five years to "pursue new opportunities".
Joice has worked on the McDonald's account for the past three years. He began his career at M&C Saatchi.
He completes Fold7's management line-up under founder and chief creative officer Ryan Newey, which comprises: executive creative director Simon Learman; strategy partner Yelena Gaufman; content partner Christine Beardsell; and production partner Lise McQuillin.
Nohr said: "James brings big brand experience to us at a time when more of our clients are operating internationally and needing us to manage complex challenges."
Fold7's clients include Gumtree, Carlsberg and Hilton.