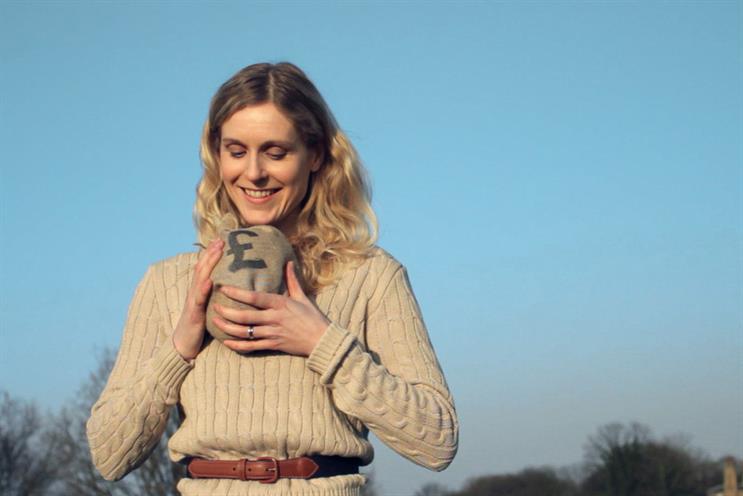 Fold7 will be responsible for creative strategy, advertising and brand communications, and its first campaign will break early this year.
Gumtree, which kicked off the pitch last year, most recently worked with Beta.
Beta created the brand's first TV ad, which launched in August 2010. It showed animated characters climbing a tree to reach items such as a washing machine and a pram.
A follow-up campaign, which broke in March 2011, featured three ten-second ads. The spots showed a couch fired from a catapult, a pram bouncing from a trampoline and a car being lassoed by a speeding plane. They used the strapline: "It's local, it's quick and it's free."
Hamish Stone, the head of marketing at Gumtree, said: "We were looking for a best-in-class communications partner with a passion for excellent execution of multimedia campaigns and great strategic planning. Fold7 demonstrated all of these things during the pitch process and we look forward to working with them."