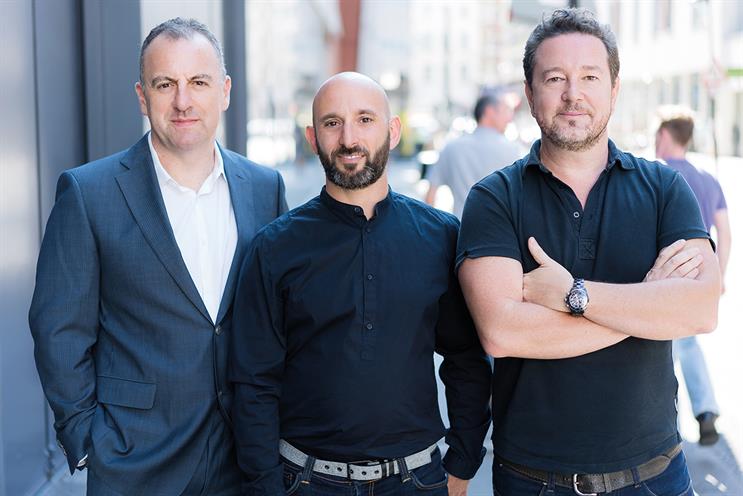 Hyperactive will be based in the Faringdon office of Fold7, which has taken a majority equity share in a mixture of cash and kind.
Fold7's creative founder Ryan Newey and chief executive Marc Nohr will be directors. Hyperactive has two other staff members.
In addition to serving its own brands, including launch clients Eurostar and Tag Heuer, Hyperactive will create work for Fold7's clients.
Nohr said the move fulfilled an aspiration he has held since joining Fold7 last year. "One of my own objectives was looking at allied business areas, of which experiential was one," he said.
"It was predicated on the belief that you can always just try to grow yourself, but it's a lot more fun and credible to support best-of-breed allied companies so that they end up being small and perfectly formed under one roof."
Casher met Newey when he was marketing manager at Ministry of Sound, then a client of Fold7. He later spent six years leading the experiential team at Cake, where he worked with brands including EE and Coca-Cola.
"Big ideas are only half the story," Casher said. "At Hyperactive, we structure our ideas to live beyond experiential and into communications channels for increased scale and tangible measurement."