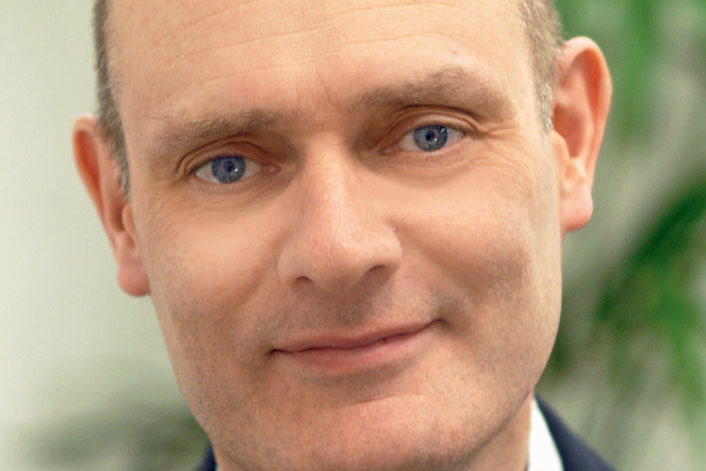 UK advertising media investment is surprisingly well-measured and surprisingly small. Advertising media owners will book about £15 billion in 2015. As a component of GDP, it ranks alongside rubber and plastics manufacturing or wood and paper products.
Investors view advertising as a "GDP play" these days: rising and falling in line with the global economy, like a sort of index-tracker. This is one reason why agencies diversify into higher-value services and try to claw their way up the value chain. Analysts often suppose media spending is a leading indicator of the wider economy.
It is, sometimes, but only short term. Years ago, Goldman Sachs reckoned it ran about a quarter ahead in the US. You might wonder why we forecast it, especially as the actual media market has maybe a month's "visibility" if you are lucky. Well, as JK Galbraith said: "We forecast not because we know, but because we are asked."
UK media investment in 1985 was £3.4 billion. In real terms, the wider economy has doubled in size since then. Media multiplied by 1.9 – but this is an understatement because the money audience access has grown diffuse, disparate and harder to measure.
In 1985, TV was hitting its sweetest spot, taking a third of a rapidly growing cake. Over the preceding 15 years, rising affluence and "big data" from new-fangled people-meters transformed its advertiser profile. The household stores and food categories made way for a broader and more upmarket set including retail, finance, leisure and motors. Peak moved later in the day and TV sales moved from filling beds to rationing them.
Between 1985 and 2000, market shares were remarkably stable for TV and the other media. Newspapers remained the largest medium, its revenue share slipping from 44 per cent to 40 per cent, but giving no cause for alarm.
The dotcom crash was a painful punctuation. UK advertising growth of 11 per cent in 2000 turned into shrinkage of 4 per cent in 2001: a foreshortened rerun of 1990/1991 when the UK ignored Groucho Marx's advice, joined the ERM and pretended to be Germany until the wheels fell off.
In 2000, the internet took 1 per cent of UK adspend. Acolytes referred to the other 99 per cent as "offline media". Since then, online has annexed a further 47 per cent of the measured media market while print surrendered 40 per cent. You see this near-straight swap occur all over the world print once ruled. UK TV did not escape unscathed.
Online brands may be heavy TV advertisers (and sponsors, allowed since 1990) but, since 2000, TV has given five share points to the web. The other media – cinema, out-of-home, radio –emerged from this carnage like Arkansas survivalists.
TV's 5 per cent concession is a misleadingly small headline for a saga. Commercial impacts ballooned from 581 billion in 2000 to about 900 billion today as multichannel monetised tracts of the BBC audience. The personal video recorder timeshifting dog barked like something in Madonna's handbag. Channel choice and HD pinned viewers to the sofa. This enormous increase in supply has, with help from Lehman Brothers, reduced TV's ad income 15 per cent in real terms since 2000.
A more positive spin is that TV is now 15 per cent more productive; or, alternatively, that it is on average 44 per cent cheaper per thousand in real terms. This offers perspective to anyone mulling whether online video will do to linear TV what paid search did to Yellow Pages and the small ads. Our industry may be slippery to predict but, thanks to all its history, we know exactly where it has been.
TV is now 15% more productive or, alternatively, is on average 44% cheaper per thousand in real terms
In 2000, the internet took 1% of UK adspend. Since then, online has annexed a further 47% of the media market
---
Adam Smith is the futures director at Group M