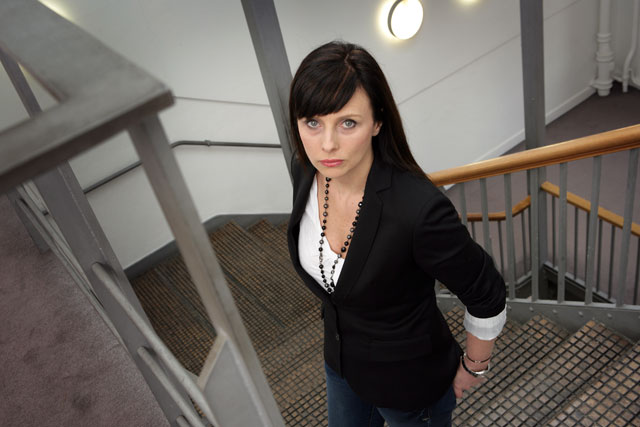 JWT London has ended its eight-month search for a chief strategy officer by hiring Tracey Follows, VCCP's executive planning director, to fill the role.
Follows will become the fourth and final executive partner - alongside Russell Ramsey, Joseph Petyan and James Whitehead - when she joins JWT later this year.
The agency's previous most senior planner was Tony Quinn who quit in November last year to join Publicis London as its chief strategy officer. He has yet to start at Publicis.
Follows joined VCCP in 2009 from Lowe as its head of planning and was promoted to executive planning director in April after the arrival of M&C Saatchi's strategy director, Simon Rich, to run the planning department.
She is a former international advertising manager at T-Mobile and was responsible for One2One's advertising, introducing its positioning: "Life is made of One2Ones." At VCCP, she used this experience to lead the O2 and Telefonica accounts. At JWT she will work across brands including HSBC, Hovis and Ambrosia.
Ramsey said: "Tracey is the best planner in the industry. She is going to be a perfect fit in our leadership team."
Follows added: "I am genuinely excited to be joining JWT at this time and be part of a talented team working together to create imaginative, original work for all of JWT's clients. It's an agency with an unparalleled heritage and I really want to play a big part in shaping this agency's future."